Great Lakes fisheries experiences abound in northeast Michigan
Northern Lake Huron is rich in Great Lakes fisheries heritage and tradition, from historic commercial to current day recreational fisheries, offering value for communities and visitors alike.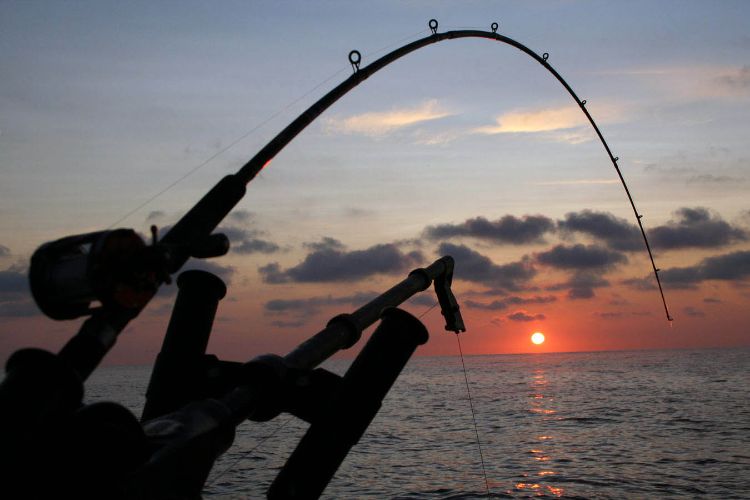 The coastal Lake Huron communities of northeast Michigan are rich in Great Lakes fish and fishing, heritage and traditions. These Lake Huron fisheries (both fish and people fishing) reflect a way of life for local communities and contribute to sustainable coastal tourism development opportunities as much today as they have in the past.
A diversity of fish—some 115 species—inhabit the waters of Lake Huron providing a wealth of food, fun, ecological and economic values. Anglers enjoy equally diverse recreational fishing opportunities from offshore salmon, steelhead and lake trout to more near shore walleye, perch, pike and bass—among many other species to be caught. Lake Huron also provides the largest catch of lake whitefish, a popular food fish, accounting for approximately half of all whitefish commercially harvested across the Great Lakes. These dynamic and ever-changing Lake Huron fisheries provide many values and benefits across coastal communities of northeast Michigan.
A new Michigan's Great Lakes Fisheries Heritage Trail offers coastal tourism promise, bringing to life today's Great Lakes fisheries through exploration of the historic fisheries of our past. This statewide trail highlights a wealth of places and experiences available to those interested in learning more about our Great Lakes fisheries. Michigan Sea Grant and Michigan State University Extension have been collaborating with many museum, university, agency and fishing industry partners from across the state in establishing this heritage tourism trail as a resource for communities and travelers, alike.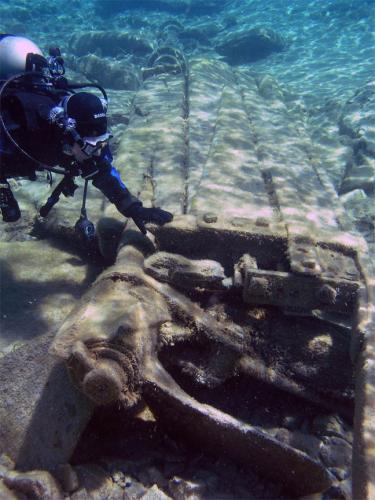 A visit to northeast Michigan offers a chance to explore these Great Lakes fisheries heritage experiences:
Interested in learning more about these Great Lakes fisheries? Michigan Sea Grant offers educational resources online, including publications such as "The Life of the Lakes: A Guide to the Great Lakes Fishery."
Visiting coastal northeast Michigan? Plan your trip by visiting the U.S. 23 Huron Shores Heritage Route website at http://www.us23heritageroute.org/.