Health information on the internet
When searching for health information, make sure the website is reliable, credible and trustworthy.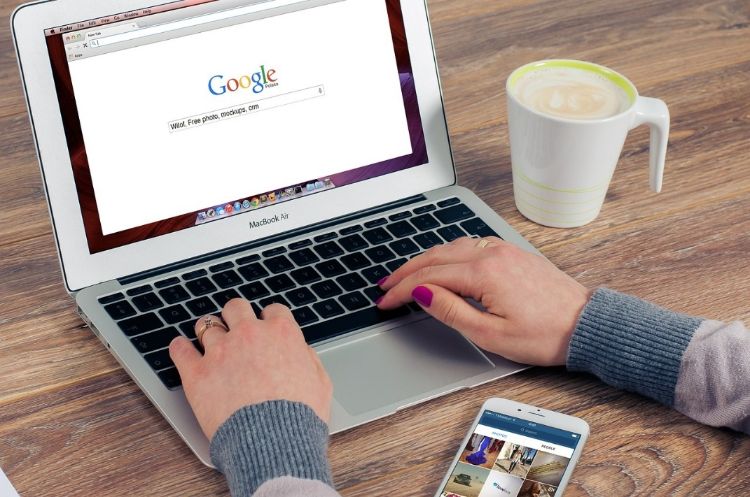 Many people use the internet to find health-related information for themselves, family or friends. Health-related websites are one of the most widely-searched sites in the world. In fact, according to Pew Internet & American Life Project, 80 percent of internet users, or about 93 million Americans say they have looked online for health-related information within the last year. This is an increase of 18 percent from 2001, in which only 62 percent of internet users who went online to research health related topics. Although there is quality information on the internet, it is important to sift through the fact and fiction when searching for health information.
What to look for:
Credible source:
Ensure the website is managed by recognized and responsible authorities. Many reliable sources include a branch of the federal government, a non-profit institution, university or health system.
An "About Us" page should be included with proper contact information for the organization or institution.
Check more than one source/website for the desired information
Quality information:
The authors or editors are qualified health care professional and their credentials are clearly stated.
Information included should be reviewed by a subject appropriate advisory board.
Sites that have a privacy policy indicating what information they collect.
Research based:
Rely on medical research, not opinion. The site should describe the evidence, such as articles in medical journals, that the material is based on.
Beware of bias. Is the site supported by public funds or commercial advertising?
Timeliness:
Is the site updated often with current information? Check for dates, last updated, or copy right dates to ensure all the information is relevant today (less than three years old).
What to avoid:
Discussion of miracle cures or advertisements for health related products within the article are an indicator of bias information. If it sounds too good to be true, it probably is!
Sites asking you to pay for information or to create an account are often not trustworthy sources to collect information related to your health. Most reliable information is accessible to the general public for free.
Websites made up of only forums or discussion groups present people's opinions and not scientific evidence. These sites may be a good place to document your personal journey but shouldn't be used to find scientific research.
Consult with your health care professional:
Give the information you collected to your health care provider to review.
Talk to your health care professional about your specific health information concerns.
Make a list of all your health concerns to take to your appointment.
It is okay to be skeptical when looking for trustworthy health information online. Keep your information private and never provide your social security number, address, date of birth or credit card information before reading the privacy policy. Although online sites can offer quality information, they are not made to replace your doctor. Consult with your health care provider before making any medical changes. Michigan State University Extension is a reliable source for information and resources on health and nutrition.