Hold a group budget bonanza at your next meeting
Using free or available resources, 4-H groups can step through the process of creating a group budget at their next meeting.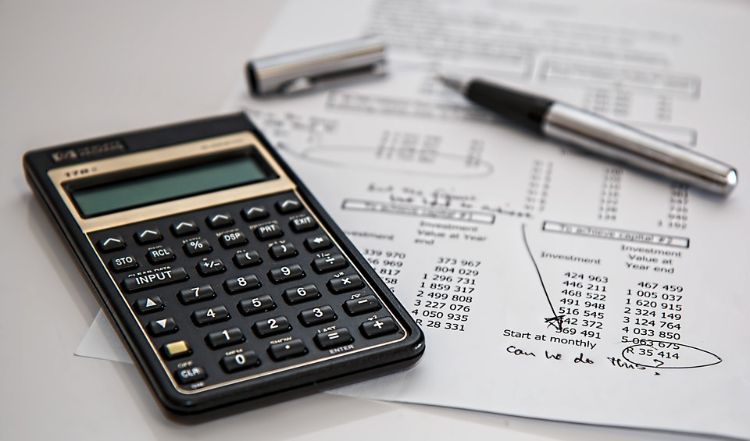 Any group can benefit from creating a budget for their year. It can feel the most daunting to create the budget for the first time, but there are resources to help with this process. Once created, the budget should be reviewed, adjusted as necessary and approved by the membership. To help 4-H groups create a spending plan, Michigan State University Extension 4-H Youth Development provides tools in the "Financial Manual for 4-H Volunteers: Leading the Way to Financial Accountability" and "Financial Manual for 4-H Treasurers: A Guide to Managing Money Wisely." The Financial Manual for 4-H Treasurers contains a sample budget on page 6, which can be used as a framework for setting up a club budget.
Creating a group budget can be a helpful life skill development activity for youth. It also helps all members of the group know how and when money will come into the group and be spent. It involves planning ahead for expected expenses. Bills from the budget can be paid without group approval for each expenditure. Once created, it can be adjusted or changed by a vote of the membership.
Free budget templates can be found on Google Docs. Search for "annual budget" or "academic year budget" and adjust a family/club budget for your club or group expenses. You can also create a simple version, based on the sample on page 6 of the Financial Manual for 4-H Treasurers, in an Excel spreadsheet.
As a group, look at each section of the budget (income and expenses) and list the items that would fit in that section. Income would include items such as dues, participation fees, anticipated donations and profit from fundraising events. Expenses would include submitting participation fees to the county office, rental fees, refreshments, supplies, postage, sales tax paid out from fundraisers, financial institution fees, copies, curriculum and field trip costs.
Have youth brainstorm where money might come in and go out of the club treasury and what amount might be anticipated for those categories. Provide copies of last year's monthly treasurer's reports or bank statements to help youth get an idea of what a reasonable number might be. Explain that this same process is a helpful starting point to creating a personal budget and ask what the benefits might be to creating a club or personal budget.
After loading numbers into the budget, help youth balance the budget. To balance the budget, the expenses must equal or be less than the income total. If not, help youth explore their options to:
Increase group income (increase dues, hold another fundraiser, search for more donations).
Decrease your expenses or spending (purchase less, change an activity, etc.).
A great follow-up activity is to help youth create their own personal spending plan at other group meetings throughout the year.
Michigan State University Extension and Michigan 4-H Youth Development help to prepare young people for successful futures. As a result of career exploration and workforce preparation activities, including serving in the role of 4-H treasurer, thousands of Michigan youth are better equipped to make important decisions about their professional future, ready to contribute to the workforce and able to take fiscal responsibility in their personal lives. To learn about the positive impact of Michigan 4-H youth career preparation, money management and entrepreneurship programs, read the 2015 Impact Report: "Preparing Michigan Youth for Future Careers and Employment."