Hop Growers of Michigan advances Michigan's hop industry
Michigan Hop Growers elect new board members and seek new members.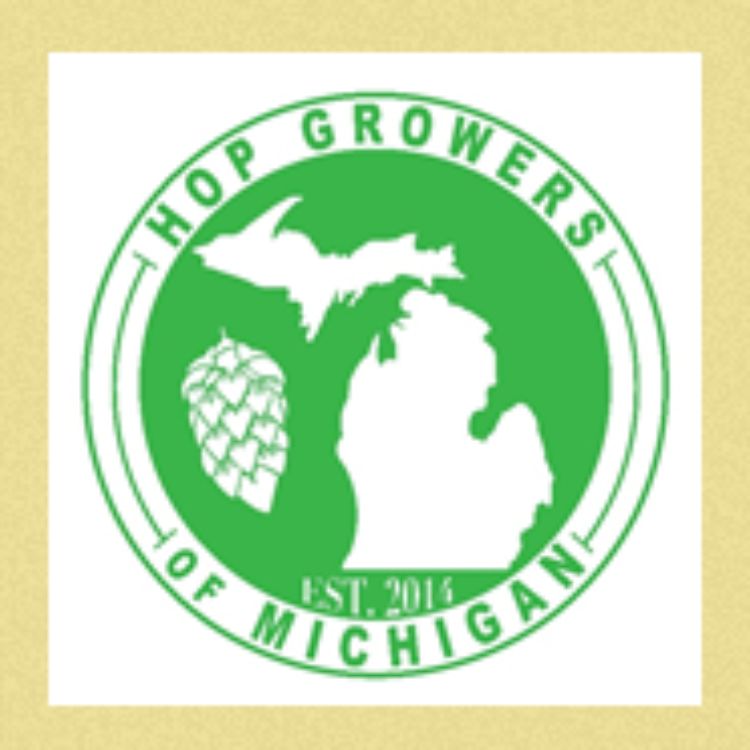 On Dec. 9, 2015 the Hop Growers of Michigan (HGM) held their quarterly meeting at the Great Lakes Fruit Vegetable and Farm Market EXPO in Grand Rapids, MI. The Hop Growers of Michigan was formed in early 2015 and recently received their 501(c)(6) tax exempt, non-profit status.
The goals of the HGM are to:
Conduct educational programming and instruction on commercial hop growing and processing in Michigan
Facilitate best practice exchanges, sharing of techniques and knowledge
Enlist the support of Michigan higher education institutions for research and development of hop horticulture and processing
Promote and market the utilization of Michigan hops
Partner with other organizations to advance the interest of Michigan hop growers and craft brewing
Outcomes of the quarterly meeting included the election of three new board members: Alex Wiesen representing MI-Local Hops, Sean Trowbridge from Top Hops Farm, and Matt McFarland of Churchkey Farms LLC, The HGM also thanked the outgoing board members Chris Dauer, Brian Tennis, and Mark Trowbridge, for their painstaking effort to get the organization off the ground over the last year. There are nearly 50 commercial Michigan hop growers who are members of the HGM.
The board received a statewide industry update from Michigan State University Extension. The update included the results of a recent Michigan hop grower survey. Based on current responses, Michigan had over 600 acres of hops in production in 2015 and growers anticipate over 900 acres in 2016. For those growers who have not yet completed the survey-there is still time! Please take the online survey as soon as possible.
Since 2008, Michigan State University Extension has provided statewide leadership for hop research, education, and outreach. One of the goals of the MSU Extension Community Food Systems work team is to facilitate the development of relationships between stakeholders along the hops value chain. Making connections between farmers, brewers, and consumers can help promote increased purchases of Michigan-grown agricultural products, and increased sales of Michigan-made craft beer. The result is regional and rural economic development.
For more information on becoming a member of the Hop Growers of Michigan, please visit their website or visit the HGM Facebook Page to contact a HGM board member.