Horticulture Series Offered at the MI Ag Ideas to Grow With Virtual Conference
Home gardeners can join large-scale farmers to learn about plant and soil science topics to enhance their sustainable practices.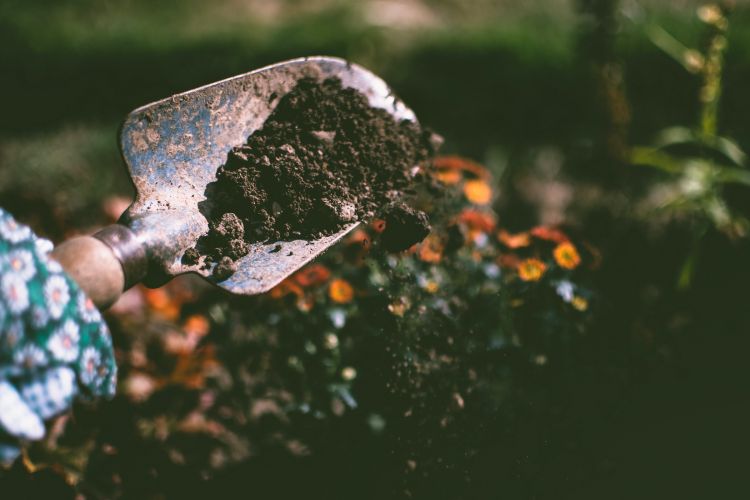 Michigan State University Extension (MSUE) invites you to participate in the 2021 MI Ag Ideas to Grow With conference to be held virtually, Feb. 15-19, 2021. This unique event combines past MSU Extension events such as Ag Action Day, Branch County Farmers Day, and Southwest Michigan Horticulture Days into a cumulative weeklong program encompassing many aspects of the agricultural industry and offering an exciting array of educational session for farmers and homeowners interested in food production, those considering agricultural endeavors, and home gardeners.
This week-long conference experience, delivered via the Zoom platform, will feature a variety of agriculture focused tracks on livestock production, fruit and vegetable production, sustainability, soil health and irrigation. A track just for youth participants and a track for home gardeners. Each day will focus on specific topics with all sessions occurring at the top of every hour.
Home gardeners can tune in at noon to join the daily horticulture presentation series. This year's horticulture series features MSU experts presenting small-scale practices in woodlot management, pollinator protection, beekeeping, irrigation management, and soil testing. In these 45-minute, fact-packed sessions, participants will be introduced to both important considerations for homeowners and evidence-based resources for continued, self-guided education.
All horticulture series sessions and some agricultural sessions are eligible for continuing education hours in the Extension Master Gardener program of southwest Michigan counties: Berrien, Branch, Cass, Calhoun, Kalamazoo, St. Joseph, and Van Buren Extension Master Gardener participants from outside these counties should contact their local volunteer coordinator to determine eligibility for continuing education hours.
While there is no cost to participate, attendees must register to receive the necessary zoom links. Attendees can attend as many sessions as they would like and are also able to jump around between tracks. RUP and CCA credits will be offered for several of the sessions. More information can be found at: https://www.canr.msu.edu/miagideas/