How many ways can you think to use a paperclip?
Divergent thinkers make great entrepreneurs.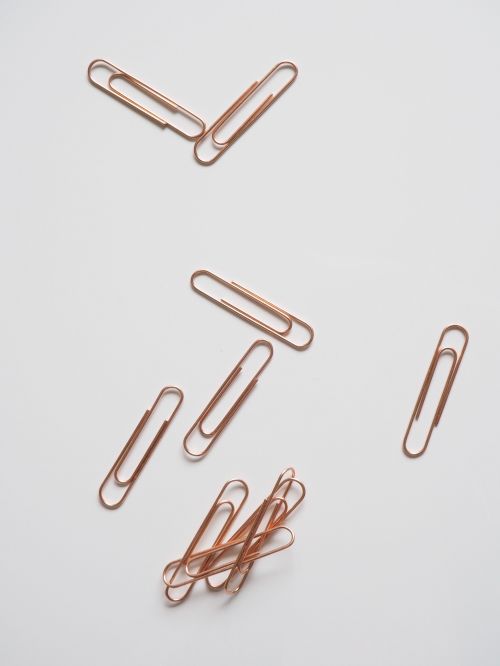 A study followed 1,500 kids from kindergarten through elementary, middle and high school. At each level of schooling the kids were asked about the number of ways they could think of to use a paper clip. This question was asked to test their divergent thinking, or their ability to see different ways to answer a question. As kindergarteners, 98 percent scored at the genius level of divergent thinking, coming up with the highest number of ways to use a paperclip. As it turns out, kids are the most divergent thinkers and because of that, have some of the best ideas for starting a new business.
The most unique and creative ideas for new businesses come from divergent thinking that often tapers off in adulthood. In 2016, Fortune named 18 successful entrepreneurs under 18 years of age or younger. George Matus, age 18, is the founder of Teal, a company that sells commercial drones that reach up to 70 miles per hour, and he raised $2.8 million in seed dollars. Another notable entrepreneur is Shubham Banerjee, age 14 and the founder of Braigo Labs, a company that offers low-cost Braille printers to help the visually impaired. His latest version utilizes Bluetooth and Wi-Fi to print text from a website and turn it into braille.
With children being incredibly creative and divergent thinkers, it only makes sense to encourage their entrepreneurial spirit and ideas. There are many ways to encourage youth entrepreneurship, such as helping kids explore their entrepreneurial side through the classic lemonade stand.
One community here in Northern Michigan has taken a program traditionally for adults and added a student aspect. Michigan State University Extension program, GreenLight East Jordan, is a business model competition where new businesses give a four-minute business pitch to a panel of judges to compete for seed money for their start-up. GreenLight recently added students to the business model competition giving them a shot at the $1,000 prize. By adding students to the competition, East Jordan is breeding entrepreneurship at an early age.
Michigan State University Extension's partner Northern Lakes Economic Alliance (NLEA) hosts Pitch Night business model competitions for entrepreneurs where adults and students alike can pitch their business plan for a chance to win startup seed dollars.
Michigan State University Extension has had a unique relationship with the regional economic development organization Northern Lakes Economic Alliance (NLEA) for more than 20 years. Recognizing the strength of combining resources, this partnership focuses on economic development, entrepreneurship growth and community infrastructure throughout a four-county region in the northwest Lower Peninsula, specifically Antrim, Charlevoix, Cheboygan and Emmet counties. As a result, the NLEA utilizes resources offered through MSU Extension as it provides leadership to statewide programs sponsored by MSU Extension.