How the green industry and gardeners can get involved in pollinator projects
Numerous national and local projects will get green industry members and gardeners involved in pollinator projects.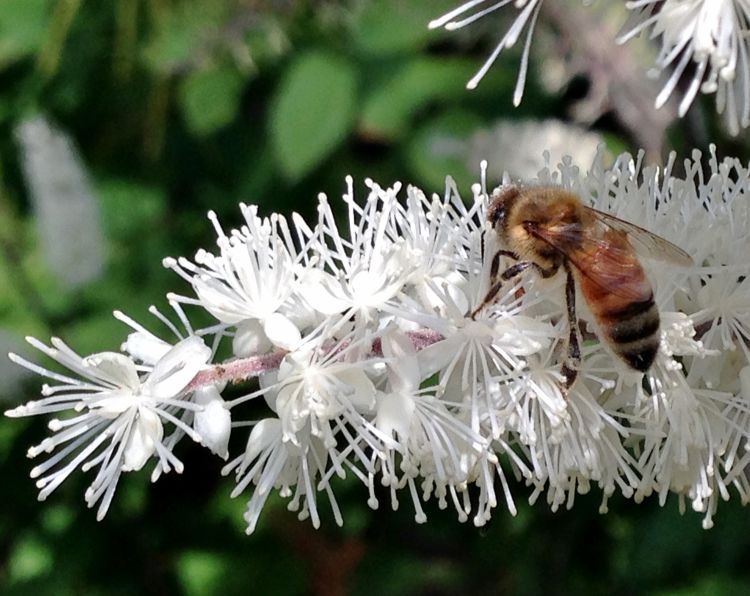 Pollinators are essential to ecosystem biodiversity and to produce many food crops that require pollination. Food crops such as apples, pumpkins, cucumbers, almonds and blueberries all require pollination for fruit production. According to the "National Strategy to Promote the Health of Honey Bees and Other Pollinators," honey bee pollination of agriculture contributes a total of $15 million to the economy. Pollinators such as butterflies can serve as an avenue to increasing the public's interest in the natural world. Whether you are a green industry professional, Master Gardener or a novice gardener, you can get involved in numerous local and national pollinator projects!
National projects
The Xerces Society (a Society of Invertebrate Conservation) has numerous projects, including:
These are citizen science projects in which you can get involved in monitoring bee, dragonfly or Monarch butterfly populations and report them in order to generate a massive database of information about insects, plants and their migration patterns.
The Great Sunflower Project is a citizen science project with over 100,000 members who count pollinators on sunflowers and other plants that are great for them. Citizen scientists count the number of pollinators they see during a 15-minute period or observe them while taking a walk.
You can join the Million Pollinator Garden Challenge creating gardens and landscapes that promote pollinators such as bees, butterflies, birds and bats. You can register your garden to be part of the national pollinator garden network. There are already 185,257 gardens registered and counting!
You can also register your city as a certified "Bee City USA." Fifteen cities have been certified as Bee City USA Communities. The first one in Michigan is Ypsilanti. You will need to complete a Bee City USA application and resolution template and then have the resolution approved by your city.
Local projects
For those in Michigan, you can get involved in numerous projects and attend programs on pollinators. For example, the Kalamazoo County Master Gardener Program will be planting a pollinator garden. The Grand Ideas Garden at the Kent County Michigan State University Extension office in Grand Rapids, Michigan, installed a new pollinator garden in 2015. These gardens will demonstrate how to plant a pollinator garden of your very own. MSU also has hosted a "Bee-Palooza" at the MSU Horticulture Gardens in early June for the last few years. This event allows families to learn about pollinators and plants attractive to pollinators, observe a live colony and much more.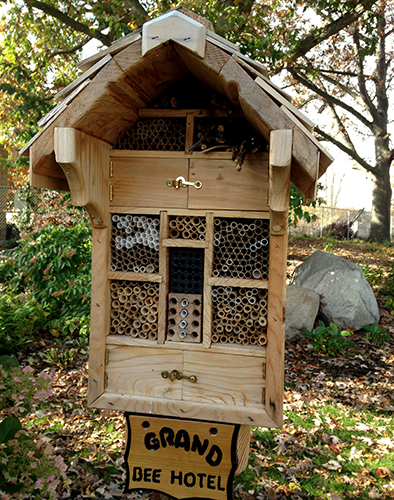 People interested in planting a pollinator garden of their own should check out MSU Extension Bulletin E3282, "Bees of the Great Lakes Region and Wildflowers to Support Them" and MSU's many other resources on native plants and pollinators.