How to find help repairing your credit
There are several reputable places you can turn when facing debt or credit problems.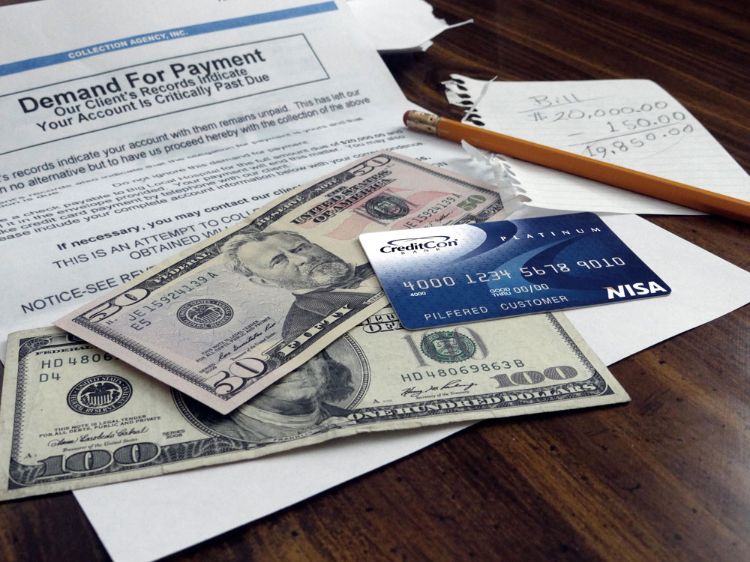 Often, it is assumed that people should be able to deftly manage their credit, however, few people are actually taught how to manage credit. To make matters worse, it's difficult and embarrassing for many to ask for help when facing debt. There can be a great sense of failure around not being able to stay on top of our debt and credit. But life happens and sometimes that means rebuilding financially.
The time to ask for help is as soon as the bills start to feel overwhelming. It's better not to wait until you're feeling desperate to seek assistance. People make worse decisions when they're scared or stressed. Instead, gather up all the bills – credit card statements, bank statements, utility bills, housing payments, etc. It may seem challenging but it's necessary.
Next, navigate through the challenges of credit repair; but where to start? Is looking for a qualified professional to assist part of the process? There are many places that offer financial counseling, including numerous online options. Your choice should reflect your level of confidence in your own financial skill. If you feel that you can repair your credit using online tools, then there are many reputable sites to explore.
MSU Extension offers classes on financial literacy throughout the state as well as online tools for self-directed learning. The National Foundation for Credit Counseling offers information and links to help you get started. It's a reputable site with many options to either ask for assistance or go it on your own. Obtaining your credit report and credit score are a good idea when beginning this process. You can pull your free credit report from each bureau once every 12 months from Annualcreditreport.com
(Please note your report is free but there is a small fee if you chose to obtain your credit score). Knowing your credit score gives a starting point in the repair process and seeing what is being reported by creditors provides the knowledge needed to move ahead. Using myFico.com also has useful tools.
Beware of companies and websites offering quick fixes or making "too good to be true" promises. There is nothing that these companies can do for you that you can't do for yourself. Chances are, anyone who promises to clean up your credit report or clear up poor credit for a fee is not a reputable organization. However, there are trustworthy organizations who can help manage your debt if that is the choice you make. Many HUD approved non-profit agencies offer housing and financial counseling services free of charge.
It takes time and effort to repair poor credit but it is well worth it. Credit has become a tool that is used in most areas of our lives, from buying goods and services, to obtaining a job, insurance, a home or apartment. With poor credit, we pay a great deal more for everything, including not being able to get some jobs. It's never too late to start over after a financial calamity.
Michigan State University Extension has a new online toolkit – Starting over after Foreclosure – that has additional information on re-establishing credit and assets after foreclosure. The toolkit is designed to help people who have been through a home foreclosure (i.e. an example of a financial crisis) to help them rebuild their financial lives.