How to make New Year's resolutions fun for the family
It's that time for New Year's resolutions! Don't think that just because the New Year is already underway that it's too late for you and your family to make one.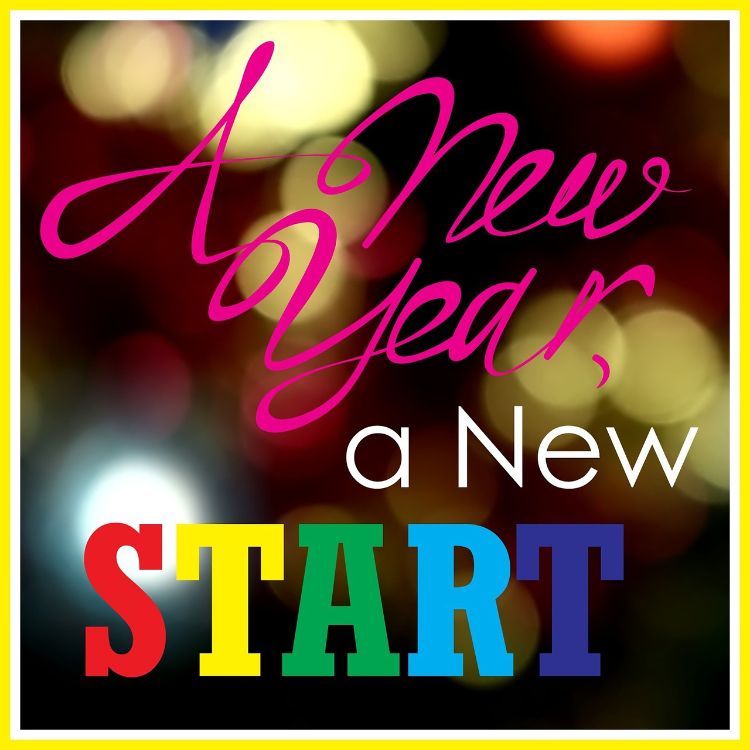 It's time for New Year's resolutions! Don't think that just because the New Year is already underway that it's too late for you and your family to make a New Year's resolution. If you're a parent who enjoys making the annual resolutions and celebrating the successes that come with achieving those goals, discover a few ways to make it fun for the entire family.
In an article, Making New Year's Resolutions with Your Child, written by Laura Lewis Brown of PBS Parents, she suggests making New Year's resolutions a family activity. Included in her article are suggestions from Dr. Benjamin Siegel, Boston University School of Medicine, who agrees that it can be fun and easy to do:
Each family member can share something the family can continue to do and something they would like to change to improve their self and/or how the family works.
Encourage children to write down their accomplishments and their goals. Help younger children by writing for them.
Create resolutions for the entire family such as taking a monthly hike, playing board games twice a month or committing to more volunteer activities.
According to Michigan State University Extension, New Year's resolutions that are family-based need to be a goal that the entire family commits to and they are excited about. Choose a few goals, but don't go overboard or you will not have as good of a chance of being successful at meeting that goal. The Family Education website, shares the Top 10 New Year's resolutions for families:
Get unplugged: Set a goal of spending at least one day a month without your gadgets and enjoy the outdoors or have a board game marathon.
Eat well: Commit to eating healthy meals as a family and replace the need to turn to the latest fad eating plan.
Exercise: Make fitness fun and easy by doing family activities that get you moving such as a snowman building race, an indoor dance party or just going for a walk after dinner.
Read: Take a trip to the public library or read a book that you own and have never opened before. Find recommended reading for kids of all ages, and encourage kids to keep a reading chart or book diary to rate and summarize the book. Youth could also share this with teachers in school for extra credit.
Do chores: Have a system that spreads out the household responsibilities like keeping a "chore jar" with slips of paper for kids to pick which chore they'll do that week.
Be good to others: Give a refresher on manners and keep in mind that kids learn how to be kind by watching their parents' actions. Try to compliment your partner and be compassionate during disagreements. Also consider community services projects that you can do as a family.
Get more sleep: Everyone needs at least eight hours of sleep each night to stay healthy and productive so consider using a bedtime routine checklist to get into a better sleep schedule.
Save money: Start the year off right by managing your debt and saving money every way you can. Teach kids how to establish good financial habits and goals which will help them with their own money down the road.
Live green: Living "green" is good for the planet, your family and even your wallet. Check with your town or private recycling program to make sure you're recycling everything you can. Involve the entire family in recycling.
Have more dates: Parents only! Having an occasional date night will help you and your partner connect. Set a goal to make date nights, book a babysitter and enjoy some quite time.
For more information on New Year's resolutions for families and kids see other articles written by MSU Extension:
Creating New Year's resolutions, whether it's a family resolution or a personal resolution, it is essentially goal setting. Goal setting is one of the many life skills that youth involved in 4-H can gain. To learn more about Michigan 4-H Youth Programs and get youth involved in 4-H to help them develop life skills, visit your local MSU Extension office.