How to save money by building home equity
Paying off your mortgage early and selecting value building home improvements will help you increase equity in your home.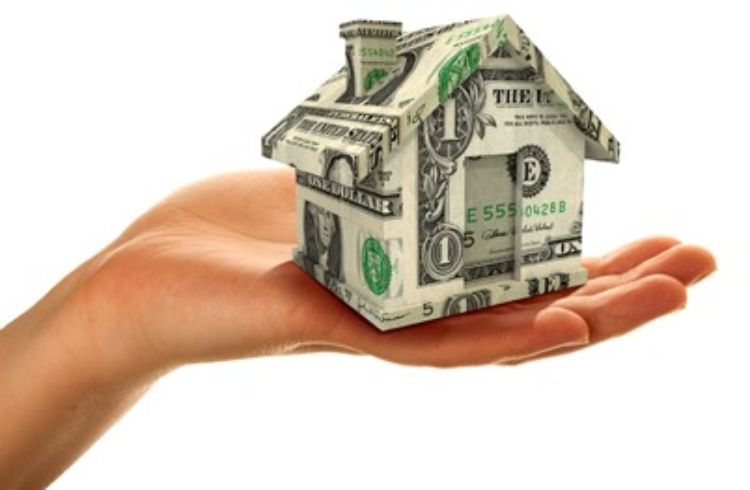 Home values in Michigan are predicted to rise 2.3 percent in 2016 after a 2.9 percent rise in 2015, according to Zillow. Many Michigan homes have been "underwater", that is they were worth less than the amount owed, since the Great Recession started in 2009. The fact that home values are rebounding is good news for homeowners trying to build equity.
One of the main benefits of home ownership is the ability to build equity over time. Home equity is the amount of the house that you own. It is the difference between your loan balance and the market value if you were to sell. In other words, after you paid your lender your remaining mortgage balance, it is the amount of money you would walk away with from the transaction.
Equity is an asset, and it increases the net value of your home. One way to increase equity is by paying off your mortgage early. Paying more than your minimum house payment as often as you can means you are charged less interest on your loan. Which means you own a little more of your house. You can do an online search for mortgage amortization calculators to figure out how much you save by paying your mortgage off early. Most home mortgages today do not have a prepayment penalty.
Another way to increase your home's value is by doing some improvements. Choose those that will make your home more comfortable to live in as well as increase the market value. If your main goal is to increase home equity, be careful about taking out loans to pay for home improvements. Paying interest over time can negate the financial savings. Also, decide on how much the improvement is likely to add home value. Attic insulation, door replacements, and minor kitchen remodel projects recouped the most value in Michigan, according to the 2016 Cost vs Value Report and key trends.
Homeownership is generally a long term investment. Save money by building home equity and caring for your asset. This takes time, patience and discipline. Learn more from Michigan State University Extension about saving money and owning a home at the MIMoneyHealth website.