Is it bullying or sexual harassment?
Too many educators, youth workers, parents and young people don't know the difference.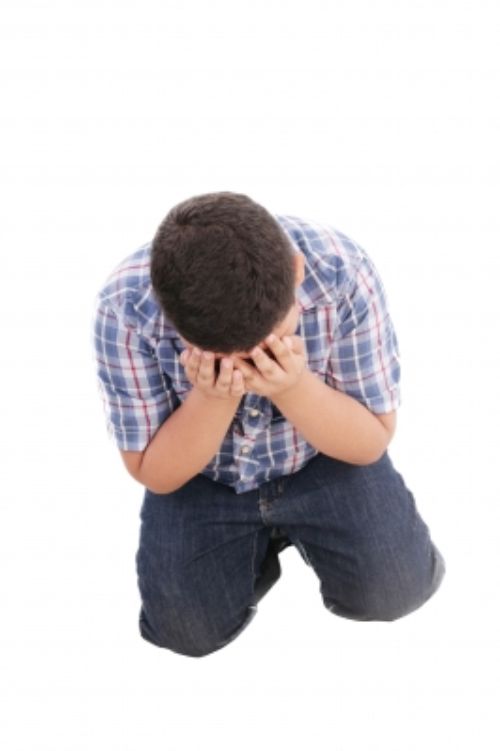 Peer-to-peer sexual harassment and gender violence in schools and other youth settings are often hidden by the use of other terms. "Bullying," a popular and more comfortable term, is frequently used to describe these sexually harassing, sexually violent incidents. Within formal and non-formal educational settings, adults often use the term "bullying" – whether innocently or as shorthand – to describe sexual harassment and gender violence behaviors that are prohibited under either civil or criminal law. While bullying laws and policies vary from state to state, civil rights laws protect young people from sexual and gender-based discrimination in schools and other settings that receive federal funding.
In a 2010 "Dear Colleague" letter distributed by the U.S. Department of Education Office for Civil Rights, sexual harassment is defined as "unwelcome conduct of a sexual nature, which can include unwelcome sexual advances, requests for sexual favors or other verbal, nonverbal or physical conduct of a sexual nature. Examples shared in the letter include touching of a sexual nature; making sexual comments; jokes, gestures, drawings, pictures and graffiti of a sexual nature; calling students sexually charged names; spreading sexual rumors; rating students on sexual activity or performance; and circulating emails or websites of a sexual nature.
While many educators, parents, policymakers and students are addressing bullying, sexual harassment among youth is too often overlooked. Doing so obscures the serious nature of these incidents, deflects the organization's responsibility and potential liability, and moves us away from the discourse of rights that schools and other youth organizations must provide to all young people. In addition, research has shown that remedies to address bullying are not adequate to deal with sexual harassment.
Studies show that both boys and girls are frequent targets of harassment connected to sexuality, with girls being targeted more often than boys. A 2011 American Association of University Women (AAUW) survey of middle and high school students showed that 56 percent of girls and 40 percent of boys experienced sexual harassment during the past school year. Other studies indicate that the vast majority of middle school students are targets and witnesses of peer-to-peer sexual harassment – which are negatively associated with psychological wellbeing and academic outcomes. Being a target of sexual and gender harassment can also lead to poorer health outcomes—particularly for girls and sexual minorities.
You can learn more about these issues in a Michigan State University Extension webinar titled "Is it bullying or sexual harassment? Talking and teaching about sexual harassment, bullying and gender violence in schools and other youth settings." This is a recording of a Nov. 19, 2014 session that featured sexual harassment expert, Nan Stein, senior research scientist at the Center for Research on Women at Wellesley College. The webinar will help you:
Learn the legal distinctions between federal law Title IX, which covers sexual harassment/discrimination and state laws on bullying.
Learn strategies for intervening in schools and youth settings.
Explore ways to share information with educators, clinicians and youth workers on the magnitude of sexual harassment and gender violence in schools, and ways they can help to reduce and prevent its occurrence.
This webinar is part of an MSU Extension initiative called Be SAFE: Safe, Affirming and Fair Environments which is focused on creating environments that are safe and equitable for all youth.