Is my child ready to babysit?
Advice for parents on assessing whether their child is emotionally, mentally and physically ready to babysit.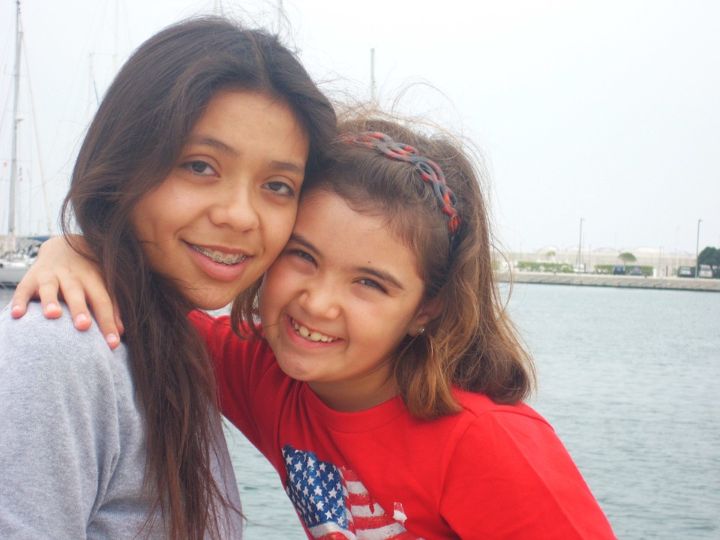 At a certain age, young teenagers will have an urge to spend more time with their friends and less time with their parents and caregivers. They are hard wired to become independent and self-sufficient at this time in their life to prepare them for a future with little to no adult supervision (college and beyond). This is typical and it is our job as important adults in their lives to support them at their attempts to freedom, and there may be several.
It should not be surprising that at this time they will also start looking for a job so they can have spending money when with their friends. There are very few employment opportunities for youth these days. Many jobs that used to be available to kids are no longer available as some work environments are not suitable for youth. Plus there is a lot of liability for the employer to hire youth under the age of 18. For both of those reasons, babysitting is a very popular option for youth. However, having your child care for another human being when they cannot remember to close the refrigerator is nerve-racking for many parents.
The first step might be to see if they are capable, and willing, to stay home by themselves. "Is my child ready to stay home alone?" provides a helpful checklist of readiness skills youth might need to be able to stay home alone for the first time, and would be a good place to start.
Before letting your child babysit, consider if they have similar qualities you would expect from a babysitter you would hire. Michigan State University Extension recommends the following checklist to review with your child when they are interested in babysitting for the first time:
Are they responsible?
Are they mature?
Are they able to make good decisions?
Are they able to follow the family rules?
Are they able to calmly handle any emergency situation or other problems that arise?
Do they enjoy being with younger children?
Can they handle an infant or child who has a tantrum?
Can they be safe and feel comfortable alone in someone else's home?
Can they listen and follow instructions?
Experts recommend the first babysitting job be for younger siblings for a short period of time while you quickly run to the grocery store or neighbor's house. Also, consider enrolling your child in a babysitting class through your local 4-H program. Through this course they will learn about child development, CPR and first aid, visit with local emergency professionals, learn how to market their new babysitting business and more. To inquire about a babysitting class in your county, contact your local 4-H program coordinator. They can also volunteer at a neighbor or relatives house as a "parent's helper" to get valuable experience while the parent is still at home possibly mowing the lawn or getting a much needed break to do laundry or rest.
Babysitting can be very rewarding financially as well as developing independence and confidence. It is a lot of responsibility and for some youth might need to be postponed until they are more mature. There is not a magical age that they become responsible enough to babysit. Remember, they will have someone else's child's life in their hands. Do not be afraid to say no when making this decision, but have a discussion about it with your child and it might push them to become more responsible at home to prove they are indeed ready for their first job.
For more articles on child development, academic success, parenting and life skill development, please visit the MSU Extension website.
Did you find this article useful?
---