Is now the right time to buy a house?
You may achieve your goals and get past distractions with a plan.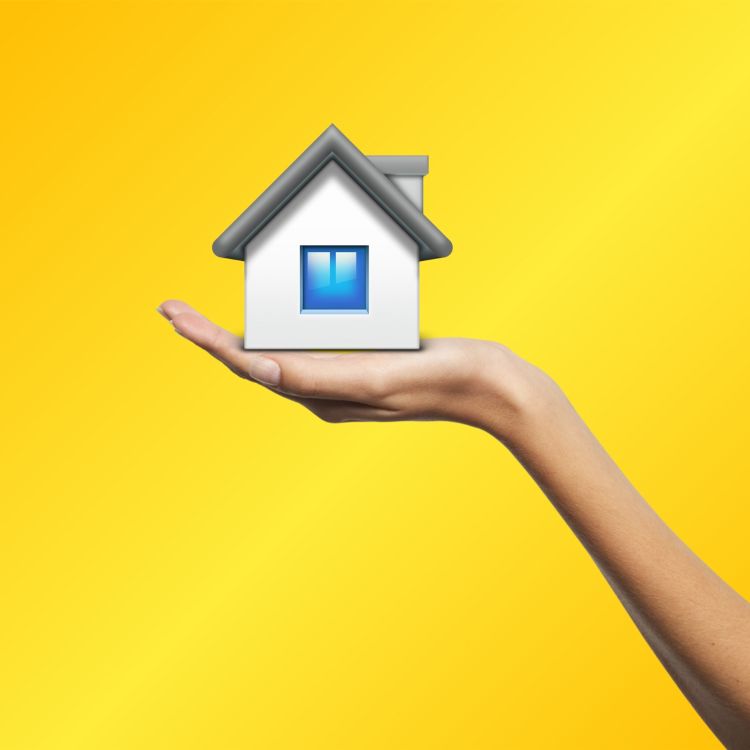 Friends and family can be very persuasive. Some may even be adept at using guilt trips when they want us to say yes or do something. In fact, sometimes you might be made to feel like an oddball if you try to follow a path that goes against the norm. There can be an array of pleas. "Go on the trip with us! Everyone is going to be there." "Go in on the gift with us! I know it is expensive, but they really would like it." "Let's go out. Don't be such a Scrooge! You only live once!" But what if you are saving for a down payment for your first home, or trying to get out of debt? Whatever your personal money goal may be, it can be difficult to have self-discipline even without the pressures of friends and family.
Unemployment numbers continue to decline, new home sales continue to rise and the economy seems to be headed in the right direction. This may be your time to seize the opportunity to achieve your goals. If your goal is homeownership, the more you know, the more you may be able to keep on track. Homeownership education can help you make a wise, confident decision during the home buying process. Michigan State University Extension Educators and Program Instructors deliver home buyer education in-person, online or through face-to-face, live computer video conferencing.
Regardless of how you receive the information, knowing the benefits and disadvantages of homeownership will help you refine your goal. Many new homebuyers are drawn to the increased control over their life and environment and the increased sense of community that homeownership brings. On the other hand, many are daunted by the increased financial responsibility for maintenance, repairs and the initial purchase. Having a step-by-step understanding of the process will help you make your goal S. M. A. R. T (specific, measureable, attainable, relevant and time sensitive), and you will be able to make an action plan. Once you have a plan, you have a roadmap that you can use to make your dream a reality. In addition, when you are asked by your friend or relative to spend money or take on expenses that may sidetrack your ability to achieve your goal, you may be able to point to the plan and help them understand your motivation. With a plan, you may be able to look past distractions and finally achieve your goal of homeownership. Now may be the right time to do it.
Making financial changes in order to achieve your goals can take time and be challenging. Sometimes it helps to have help from a professional. To contact an expert in your area, visit http://expert.msue.msu.edu, or call 888-MSUE4MI (888-678-3464).