Japan Golden Week: A cultural learning opportunity for youth and adults
Explore the Japanese holiday of Golden Week, which begins with the Showa Day and ends with Children's Day.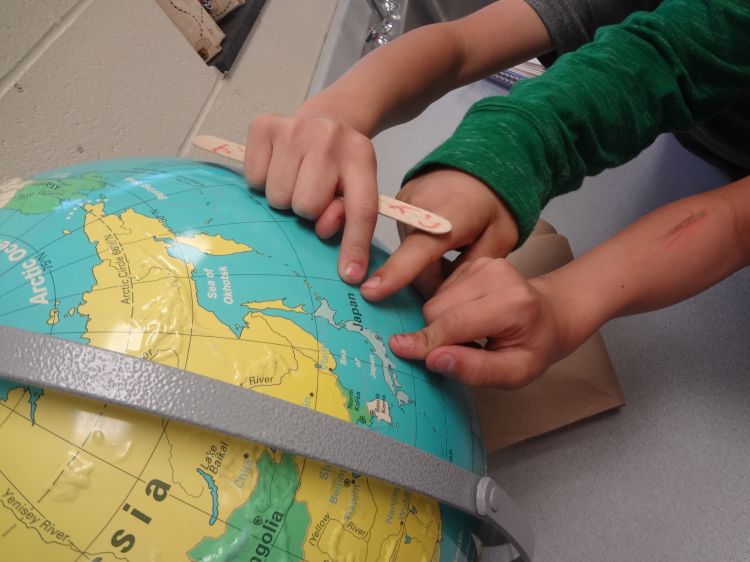 Increasing global awareness can be as simple as learning about a holiday celebrated in another country. A cultural learning opportunity for youth and adults alike would be to learn about the Japanese Golden Week. The Golden Week begins with the Showa Day (Showa no Hi) in honor of the Emperor, Constitution Memorial Day (Kenpo Kinembi), Greenery Day (Midori no Hi) and ends with Children's Day (Kodomo no Hi). For 2021, Golden Week was April 29 through May 5. This is a busy vacation time in Japan as many workers have this week off.
In 2020, Michigan State University Extension did a Virtual Cultural 4-H Program with Kentucky 4-H. Due to its success and the accomplishment of the recent Hinamatsuri Japanese Girls' Day Celebration Series, the Japanese Golden Week Celebration learning opportunity was offered virtually again. The States' 4-H International Exchange Programs, Western Michigan University, Michigan 4-H, and Kentucky 4-H invited individuals from across the globe to participate in the 4-H Japanese Golden Week Celebration Series.
Through Michigan State University Extension 4-H programming, Children's Day, which is also known as Boys' Day or the Feast of Banners, has been presented in some Allegan County elementary schools for over 5 years. The youth learn and compare Cinco Day Mayo, which is celebrated on May 5, for a cultural comparison. Working with Western Michigan University's Japan program manager at the Soga Japan Center and the Asian Studies Center at Michigan State University, youth gained knowledge about Japan, cultural awareness and had fun doing it. The youth learned how to find Japan on the map, a few basic words in Nihongo, foods eaten during this holiday, and even how to write their names in Katakana.
Children's Day Program taught participants why it is celebrated, on which day, and what life is like during this holiday. The 2021 4-H Golden Week Celebration Series expanded on the face-to-face experiences held in years past. With the assistance of the additional partners, more hands-on experiences were provided that focused on various aspects of Japanese culture. The Golden Week Series slightly followed the traditionally presented face-to-face program and even incorporated attempts to sing the Koinobori song. Participants were challenged with their paper folding skills in making their own origami Kabuto (Samurai Helmet) out of large sheets of paper.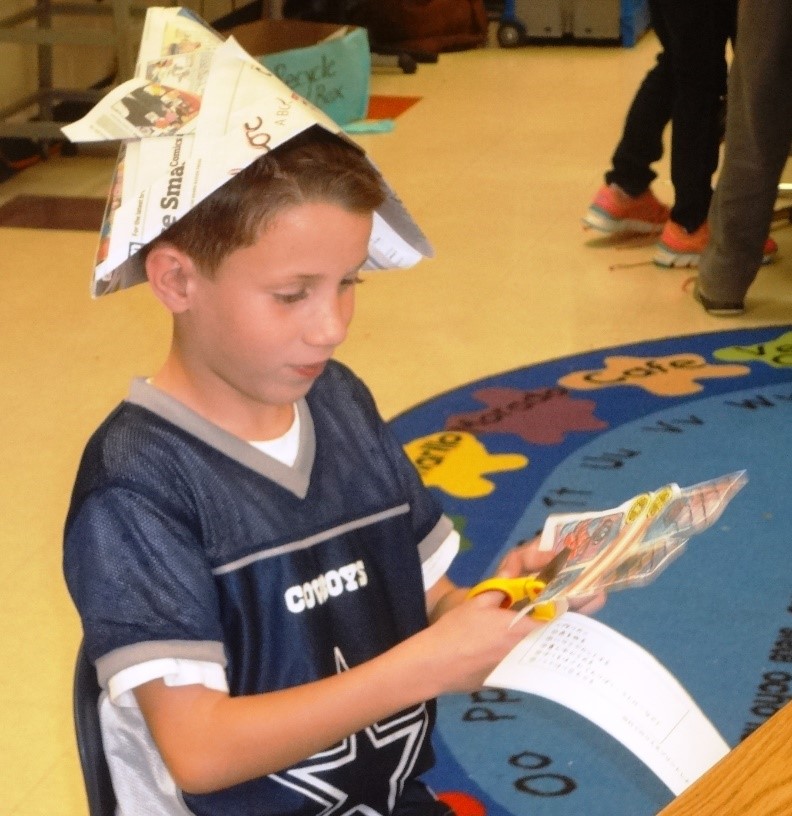 The series was offered in two parts starting on the first day of Golden week and ending on the last day which was "Children's Day." Session one was an "Introduction to Golden Week" learning about the celebration, making carp banners and basic Japanese language. Session two was a "Celebration of Children's Day!" which included making a bento box, calligraphy lesson, and learning the history of the samurai. Participants shared and enjoyed each other's creations and experience on Padlet throughout the Golden week.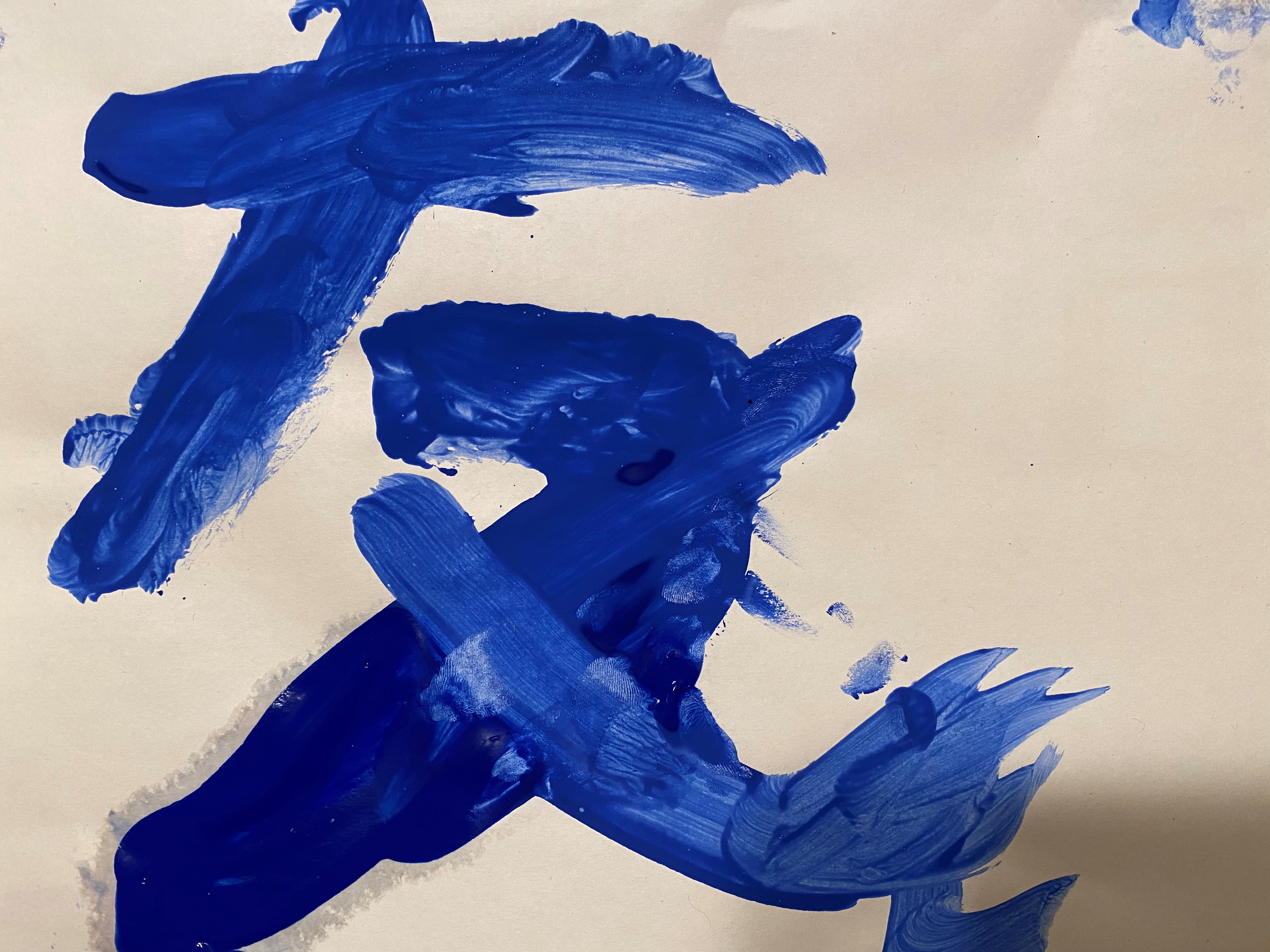 Over 100 individuals from 14 different states including Alaska registered for the cultural learning experience! Two favorite quotes from a participant's parent were, "Thank you again for teaching a very informative and fun class and exposing young people to another culture at the same time," and, "She enjoyed it so, so much. She liked learning some words in Japanese, about Golden Week, making the banner and esp. making the helmet. What a wonderful program!"

For many years, Michigan 4-H has partnered with States' 4-H International Exchange Programs annually hosting youth from Japan during the summer. Michigan 4-H International Exchange has also been involved with the States' 4-H International Outbound Summer Program to Japan. Unfortunately, the 2021 exchange programs have been cancelled for this summer due to the ongoing impact of the COVID-19 pandemic.
Enjoy learning about other educational global and cultural opportunities by visiting the Michigan 4-H International Exchange Programs Events page.
Michigan State University Extension and the Michigan 4-H Youth Development program help to prepare youth as positive and engaged leaders and global citizens by providing educational experiences and resources for youth interested in developing knowledge and skills in these areas.
For more information about 4-H learning opportunities and other 4-H programs, contact your local MSU Extension office. Visit the Michigan 4-H International Exchange Programs for information on hosting exchange students or traveling.