Japan Golden Week: A cultural learning opportunity for youth and adults
Explore the Japanese holiday of Golden Week, which begins with the Showa Day and ends with Children's Day.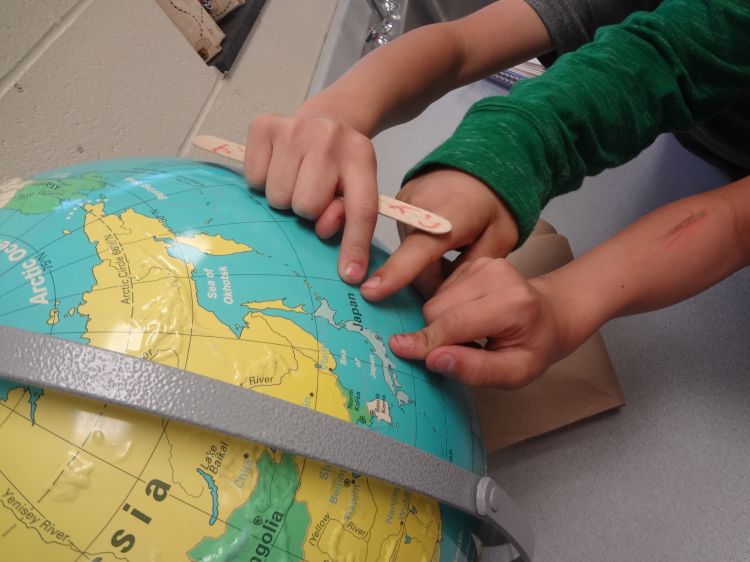 Learning about another culture's holidays is an educational opportunity to increase your global competence. A cultural learning opportunity for youth and adults alike would be to learn about the Japanese Golden Week. The Golden Week begins with the Showa Day (Showa no Hi) in honor of the Emperor, Constitution Memorial Day (Kenpo Kinembi), Greenery Day (Midori no Hi) and ends with Children's Day (Kodomo no Hi). For 2020, Golden Week will be May 2-6. This is a busy vacation time in Japan as many workers have this week off.
Through Michigan State University Extension 4-H programming, Children's Day, which is also known as Boys' Day or the Feast of Banners, is presented in some Allegan County elementary schools. The youth learn and compare Cinco Day Mayo, which is celebrated on May 5, for a cultural comparison. Working with Western Michigan University's Japan program manager at the Soga Japan Center and the Asian Studies Center at Michigan State University, youth gain knowledge about Japan, cultural awareness and have fun doing it. The youth learn how to find Japan on the map, a few basic words in Nihongo, foods, and even how to write their names in Katakana.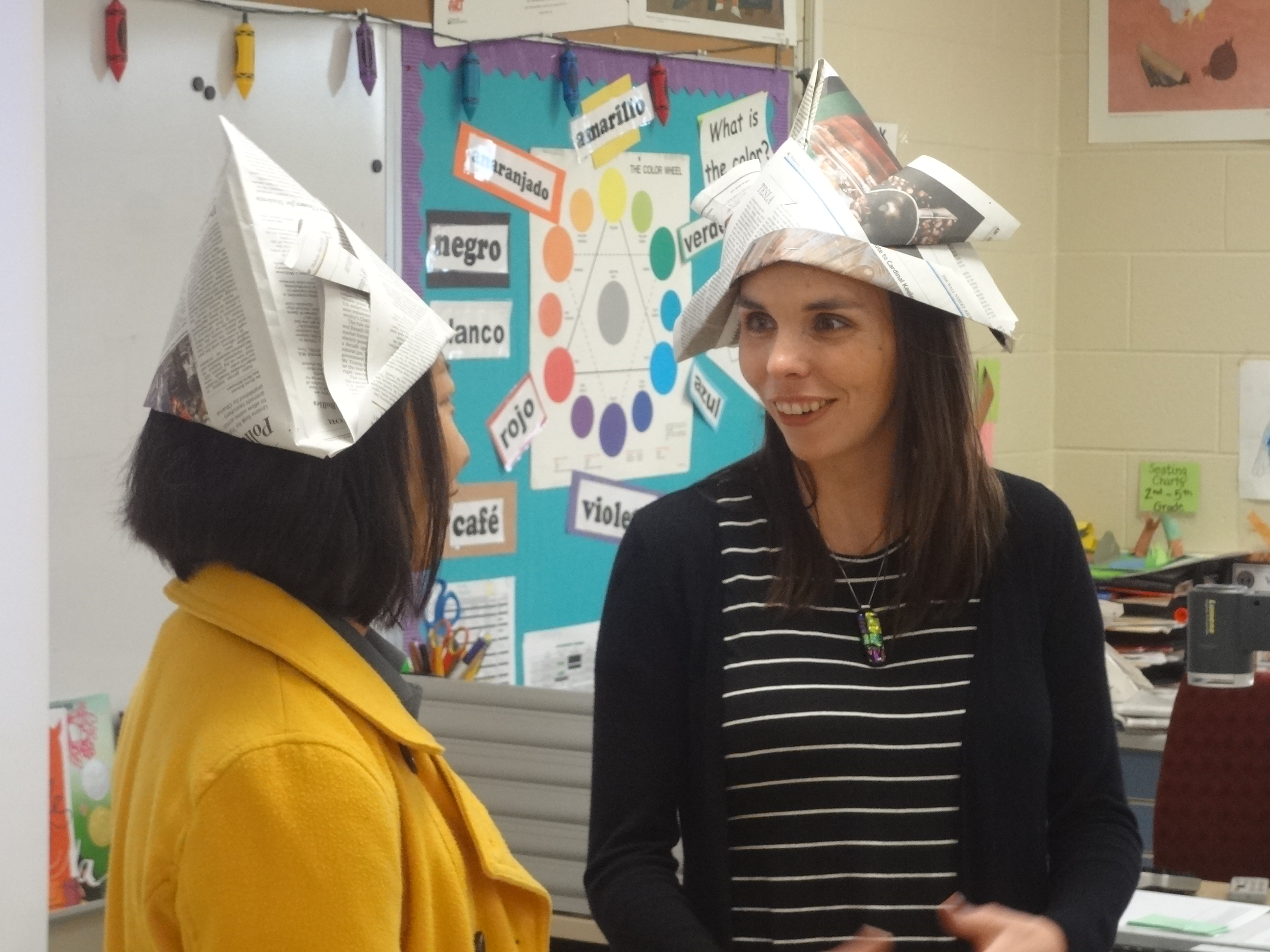 As youth learn about Children's Day, they know when it is, why it is celebrated and what is done on that day. The students make their own carp banners after learning about their significance when hearing the story of the carp climbing the waterfall and seeing beautiful photos of banners in Japan. They even try singing the Koinobori song. The youth challenge their paper folding skills in making their own origami Kabuto (Samurai Helmet) out of large sheets of paper to decorate after completing the task.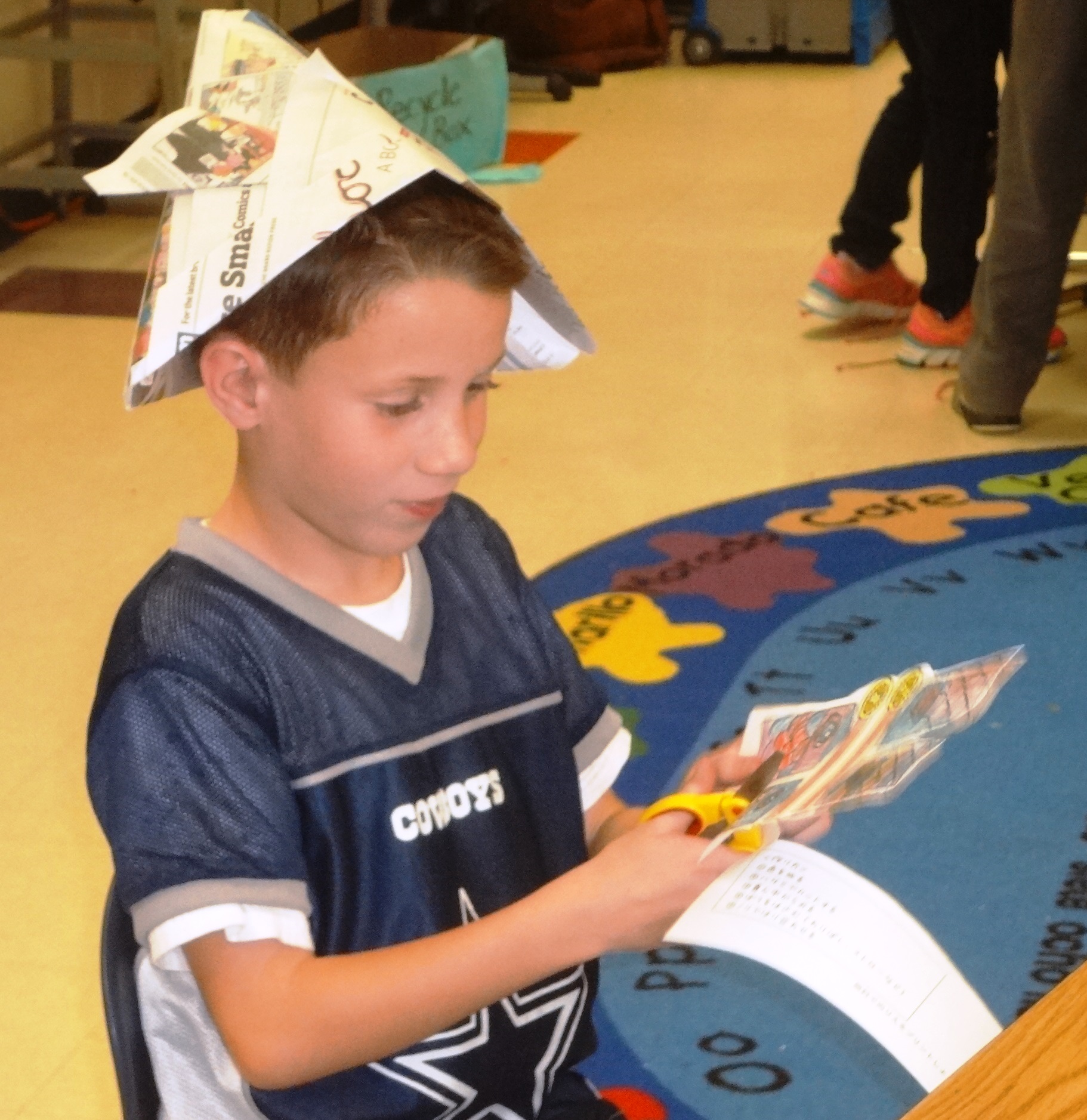 For many years, Michigan 4-H has worked with States' 4-H International Exchange Programs annually hosting youth from Japan in the summer program. Michigan 4-H International Exchange has also been involved with the States' 4-H International Outbound Summer Program to Japan. Unfortunately, the 2020 exchange programs have been cancelled for this summer.
Enjoy learning about other educational global and cultural opportunities by visiting the Michigan 4-H International Events page.
Michigan State University Extension and the Michigan 4-H Youth Development program help to prepare youth as positive and engaged leaders and global citizens by providing educational experiences and resources for youth interested in developing knowledge and skills in these areas.
For more information about 4-H learning opportunities and other 4-H programs, contact your local MSU Extension office. Visit the Michigan 4-H International Exchange Programs for information on hosting exchange students or traveling.