REGISTRATION DETAILS: Join IFLR for a Food Labeling Workshop in Orlando, March 2023
IFLR will host a Food Labeling Workshop in Orlando, Florida, March 7-8, 2023. The agenda, registration, and housing information are outlined here.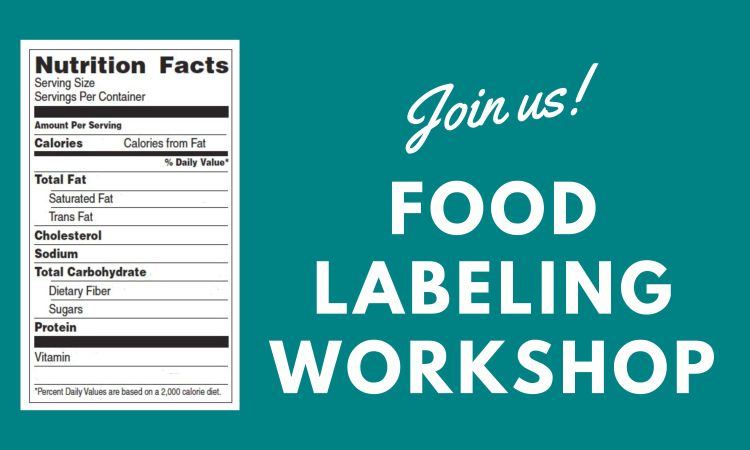 Join us for a Food Labeling Workshop
Orlando, Florida
March 7-8, 2023
This workshop is designed for food industry personnel and regulatory officials involved with label development or review for compliance with U.S. federal law. Trade association staff, food consultants, and attorneys will also find this program valuable.
Topics will include:
Introduction to agencies & laws
Principal display panels
Naming products
Information panels
Food allergens
Overview of USDA-FSIS labeling requirements
Practical applications
Labeling of foods in special categories
Nutrition Facts
Nutrient content claims
Health claims and health-related claims
Scientific substantiation of claims
Credence claims and conditional claims
FDA perspective, food labeling activities
Current issues, latest updates, and hot topics
Save $100 by registering early!
The early bird registration fee is $1,295.00 USD and is open until February 7, 2023. The registration fee is $1,395.00 USD from February 8 onwards.
Click here to register using a credit card. You may register multiple participants on one transaction.
Reserve your room at the DoubleTree Suites by Hilton, an Official Disney Resort!
A small number of rooms have been reserved at our negotiated room rate of $189.00 USD/night + applicable state and local taxes (12.5%/room/night). Book now before they fill up!
Room block perks:
The $23 daily resort fee has been waived for guests in our room block.
In-suite WiFi is included.
50% parking discount (regularly $22/night).
Complimentary shuttle to all Disney theme parks.
Click here to book your room at the workshop rate.
Need more information?
More details on the workshop website: www.iflr.msu.edu/labeling.
Contact Andrea Besley at abesley@msu.edu for more information.