Join MSU Extension at the Spring Blueberry Online Extension webinar
MSU Extension experts in all aspects of blueberry production will present updates and be available for questions.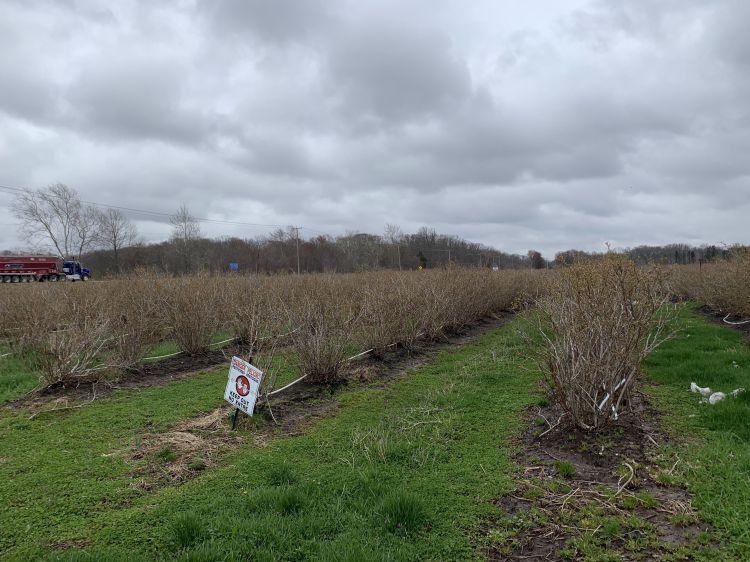 The Michigan State University Extension blueberry team is excited to host our Spring Blueberry Online Extension webinar on April 5 from 8 a.m. to 12 p.m. Since spring is coming soon, we have switched to an online format to increase flexibility and accessibility to the event. We will have a jam-packed schedule with speakers from MSU Extension and the blueberry industry, ready to share information to get everyone ready for the upcoming season. There will be RUP credits offered.
Agenda
8:00-8:15 a.m. – Welcome & Updates - Cheyenne Sloan and Carlos Garcia Salazar
8:20-8:50 a.m. – Weed Management – Sushila Chaudhardi
8:55-9:25 a.m. - Blueberry Fertilization – Cheyenne Sloan
9:30-10:00 a.m. – Season in Review – Carlos Garcia Salazar
10:00-10:15 a.m. - BREAK
10:15-10:45 a.m. – Pathogen Management Update – Tim Miles
10:50-11:20 a.m. – Planning your blueberry insect management for 2023 – Rufus Isaacs
11:20-11:50 a.m. - SWMREC Planting update – Josh Vander Weide
11:50 a.m.-12:00 p.m. – Closing
Register for the Spring Blueberry Online Extension webinar
You will be sent a registration link to your email with the Zoom details for attendance. Registration is needed for attendance. If you have any questions please contact Cheyenne Sloan sloanche@msu.edu or Carlos Garcia Salazar garcias4@msu.edu.