Keeping Emmet County businesses strong in 2018-2019
MSU Extension providing education, technical assistance and support to food and agricultural professionals through the MSU Product Center.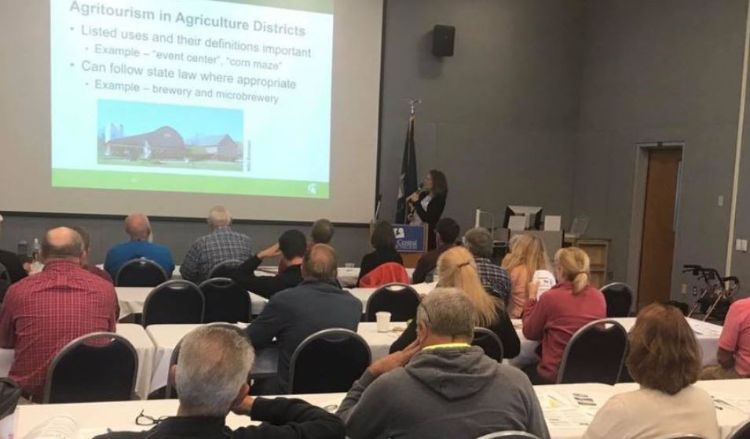 Providing customized assistance for entrepreneurs in the Ag/Food/Bio based business sectors is a key component of services available to clients of MSU's Product Center. During the past year, the MSU Product Center staff that is housed at Emmet MSUE counseled with 15 different Emmet County farm and food businesses, during 65 individual counseling sessions that totaled over 102 hours of contact.
Across the 10 county Northwest Michigan region, this type of assistance helped businesses generate the following regional economic impacts:
18 Jobs Created
13 Jobs Retained
9 Business Start-ups
$979,750 Total Sales Increase
$734,000+ Owner Investment
$850,000+ Total Capital Invested