Launch into the New Year with 4-H treasurer and officer trainings
Start off 2018 by attending a 4-H officer training with an emphasis on the role of treasurer.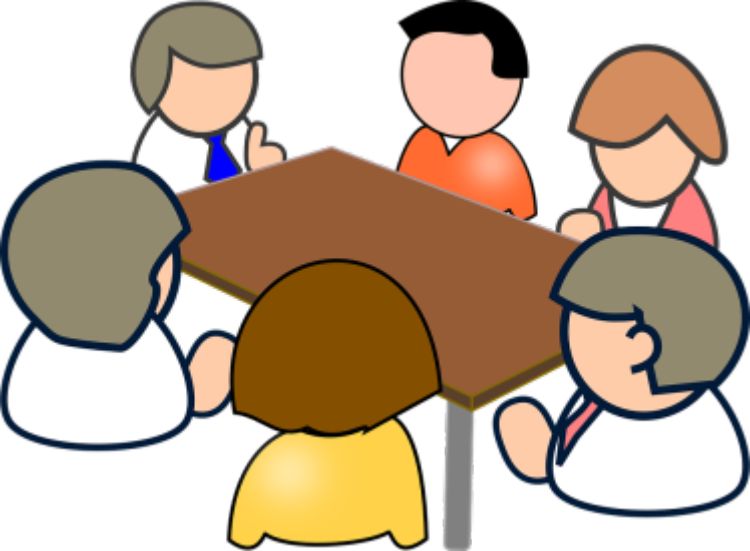 Want to increase your leadership skills? Consider attending an officer workshop! These workshops, taking place across Michigan in 2018, will help participants understand the roles of 4-H officers and benefits of developing useful skills for their future, including decision-makings, communication, responsibility, leadership, attention to detail and record keeping.

In addition to talking about the president, vice president and secretary, the treasurer's role will be emphasized along with the importance of working together as a team. 4-H treasurer responsibilities have become increasingly important. Because 4-H is a public group, 4-H treasurer's tasks are quite different from those of a private company's treasurer or an individual. A 4-H group treasurer is responsible to other officers, members, adult volunteers, Michigan State University and the public.

By attending a workshop, participants will learn about:
The roles of officers.
Running a meeting; complete with practice!
Connecting the role of treasurer with other officers, adult 4-H leaders and MSU Extension staff members.
Money handling expectations including using receipts, timely deposits and timely bill payments.
The importance of budgeting.
Appropriate use of funds and fundraising do's and don'ts.
Check-writing and reconciling accounts.
Tips for creating treasurer reports and annual financial statements.
The 4-H officer training is most beneficial to:
Individuals currently serving as 4-H officers.
Young people who are serving as a 4-H treasurer.
Young people who want to be an officer or 4-H treasurer in the future.
4-H volunteers working with youth that are 4-H officers.
These trainings are taking place across Michigan with generous funding from Chemical Bank to the Michigan 4-H Foundation. Light refreshments will be provided.
Berrien County 4-H is offering two sessions of 4-H officer training on either Thursday, Jan. 4, 2018 from 6 to 8:30 p.m., or Saturday, Jan. 6, 2018, from 9 a.m. to 12 p.m. Both sessions will take place at the Berrien County MSU Extension office at 1737 Hillandale Road, Benton Harbor, MI 49022. There is no cost to attend, but you must register online or by contacting Kelly Stelter at the Berrien County MSU Extension office at 269-927-5674, ext. 4015 or grandtke@anr.msu.edu. The deadline to register for the 4-H officer training is Dec. 28, 2017.
Kalamazoo County MSU Extension is hosting a 4-H treasurer training on Wednesday, Jan. 10, 2018, from 6:30 to 8 p.m. at the Kalamazoo County Fairgrounds Room B, 2900 Lake Street, Kalamazoo, MI 49098. Again, there is no cost, but registration is required so that we can plan for snacks and materials. Register online or by calling the Kalamazoo County MSU Extension Office at 269-383-8830. Treasurers will receive a copy of the new "Financial Manual for 4-H Treasurers." The deadline to register for the 4-H treasure training is Jan. 5, 2018.
Being an officer of a 4-H group is a great way to build leadership while practicing valuable work skills. Michigan State University Extension and Michigan 4-H Youth Development help to prepare young people for successful futures. To learn about the positive impact of Michigan 4-H youth career preparation, money management, and entrepreneurship programs, read the 2016 Impact Report: "Preparing Michigan Youth for Future Employment."