Learn how to make your garden more pollinator-friendly at the Manor House
Are you interested in learning more about what you can do to invite more butterflies, bees and hummingbirds to your garden? Did you know that these pollinators are responsible for 1 out of 3 bites of food we take each day?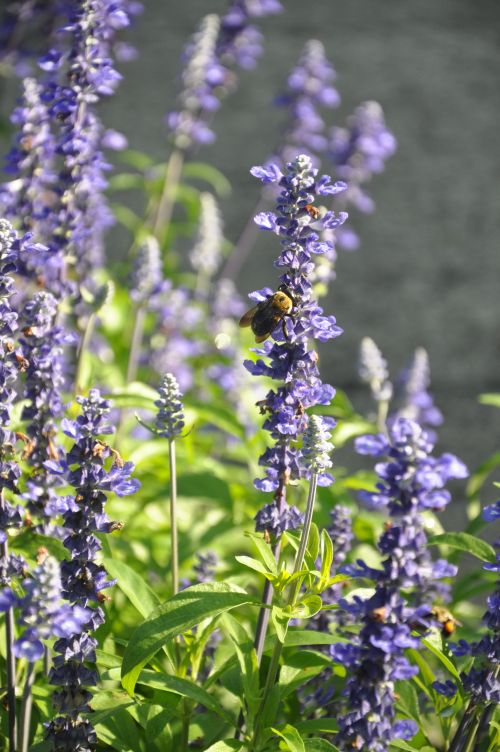 Learn about what you can do to provide a more inviting space while enjoying a delicious three-course meal that was grown with the help of pollinators at the W.K. Manor House's Garden Luncheon on July 12 from 12 – 2 p.m.! The menu will feature:
Chilled blueberry soup with fresh mint
Grilled steak salad nicoise
Rustic strawberry cake with glazed sugar and vanilla bean ice cream
A wine menu will be provided at the event. After the program at the Manor House, participants are invited to take a guided tour of the Kellogg Bird Sanctuary's native pollinator garden. The cost of the program is $26/members, and $29/non-members.
The Manor House is located at 3700 E. Gull Lake Dr. in Hickory Corners. To learn more about these events, visit conference.kbs.msu.edu, email conference@kbs.msu.edu, or call 269-671-2400.
The W.K. Kellogg Manor House is part of the W.K. Kellogg Biological Station. Celebrate with us our legacy of conservation as we mark 90 years since W.K. Kellogg donated the lands that now make up KBS to Michigan State University. Our commitment to research, education and outreach stands on the foundation of W.K. Kellogg's vision for cutting-edge science and learning.
As MSU's largest off-campus educational complex, we've put our land-grant values into practice as we've provided the public with examples of science's crucial role in sustaining natural and managed communities for nearly a hundred years. As we look forward, our students and faculty are working to understand and solve real-world environmental problems for a better tomorrow. To learn more about KBS, visit us online at kbs.msu.edu.
Did you find this article useful?
---
You Might Also Be Interested In