Learning math skills with tablets
Do children really learn math by using tablets with math games?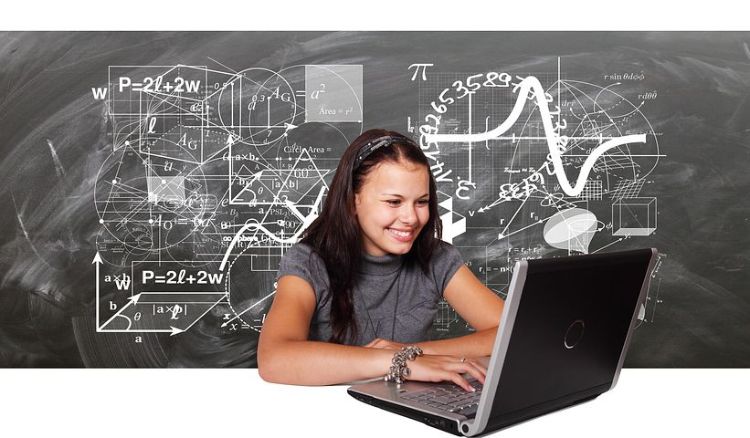 Researchers are looking at the effects of using tablets to learn math. Amy Parks of Michigan State University's College of Education reported in the Lansing State Journal on Nov. 14, 2017, "There is a lot of research that kids like technology and teachers like technology, but not as much showing that engaging in video games that look like learning causes learning." Along with research partner Laura Tortorelli, Parks will be collecting information about how using the kid-friendly technology of the tablet will affect how a child learns. They are distributing the tablets in the Lansing, Michigan, schools during November and December 2017.
The tablet is kidSAFE Coppa-certified and includes controls that enable parents to customize the device for each of their children, set limits on screen time using a play timer and manage what kids can access. The new Math Games Study app, developed by a collaboration between PBS (Public Broadcasting System) software engineers and MSU early childhood researchers, will be pre-loaded on the PBS Playtime Pads.
Parks and Tortorelli will gather information from children, teachers and families. WKAR sources report, "Anonymous data will be collected from the Math Games Study app, periodic surveys of parents and teachers, data from the district's AIMSWEB testing program, and other measures to explore how the tablets are used and effects on learning."
The research is funded by the National Science Foundation, the Rotary Club and the MSU College of Education research office. The researchers predict that the use of the tablets will affect the learners in different ways.
The research project takes place in Lansing, Michigan, elementary schools and the children will be using PBS Playtime Pads. These tablets were introduced by PBS in 2016 and they provide educational content focused on children age 2 to 5 years old. The project is a collaborative effort between PBS, MSU, WKAR and the Lansing School District.
Yvonne Camaal Canul, superintendent of Lansing schools, is optimistic about the project. "This is really going to be an exciting partnership and adventure thanks to our friends at WKAR and Michigan State University," said Canul in an MSU Today article. "The young students will get to explore the world on the Playtime Pads and the researchers will know more about how children use technology to learn."
More information on young children and technology use