Libraries and 4-H: Community partnerships making a difference
Libraries are more than books—they are vital and vibrant community partners.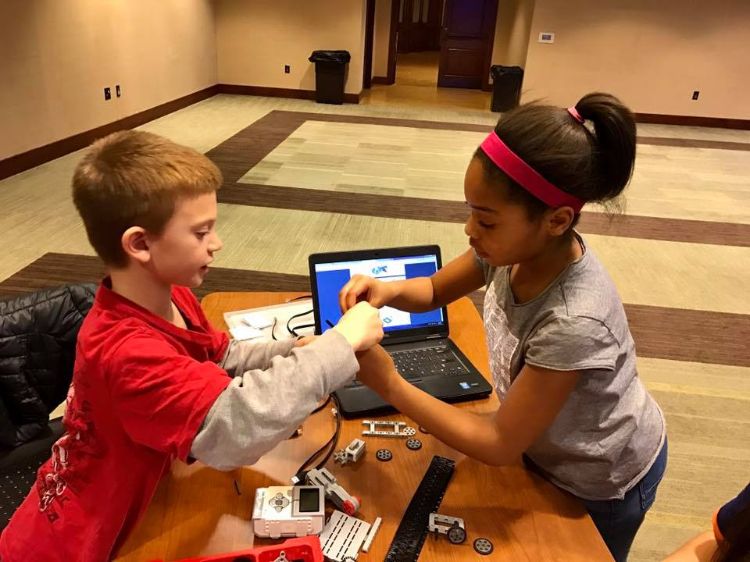 Michigan 4-H activities and events are happening through county and community libraries, from an Eaton County 4-H Robotics SPIN Club at the Delta Township District Library to the Crawford County 4-H STEAM partnership in Grayling, Michigan. Neighborhood libraries are a conduit for expanding learning, lending resources, making connections and being an important link with schools, clubs and associations. They are a place for reaching out and connecting with community members of all ages from young families to teens to senior citizens.
Neighborhood libraries are often the go-to for kids who need a safe place to complete homework or to experience a Michigan 4-H SPIN Club, which might introduce young people to healthy living, mindfulness, learn babysitting skills or how to complete a resume. Many times these activities and experiences simply charge a small registration fee and offer inexpensive activities from robotics, creative writing and poetry slams to community history and genealogy.
Michigan State University Extension 4-H program coordinator Kristy Oosterhouse's partnership with the Delta Township District Library creates an expanded reach for 4-H programming and offers unique opportunities for library patrons. Located close to schools, the library promotes 4-H events, activities and opportunities.
A May 2017 National Association for the Education of Young Children (NAEYC) blog, "Partnering with Libraries to Extend Learning in the Early Year," reminds us that many libraries have access to or available at their site: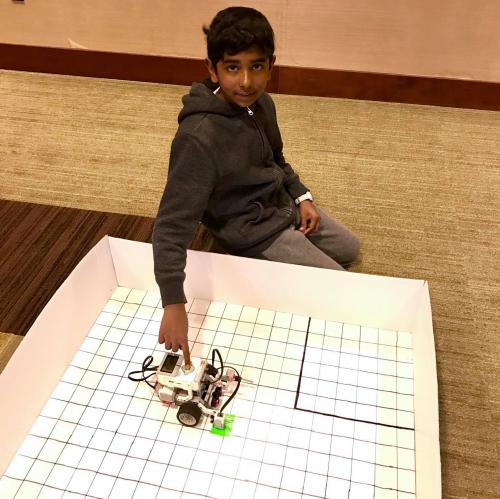 Potentially free materials including books, DVDs and digital media that support curriculum for children of all abilities and those speaking languages other than English.
Professionally prepackaged kits of early literacy, STEAM materials and hands-on activities for use in classrooms and child care settings.
Librarian expertise to connect you to just the right materials, programs and services to enhance your lesson plans.
Information and referral to library and community services (e.g., early intervention, parenting support groups, ESL, citizenship, computer classes) that you can share with your families.
Onsite visits to your child care or classroom setting tailored to meet your group's specific interests and needs.
Free delivery of materials to your center.
Local field trip destinations.
Guest speakers on a variety of topics for parents, professional groups and early childhood conferences.
Organizational expertise in planning and implementing joint programs and events.
Make the match! Partner with local librarians to create lending libraries or booklists related to 4-H projects. It's a win-win by building literacy skills and passion for reading by connecting a young person's interests. 4-H members might also enjoy volunteering, from showcasing their projects to helping seniors with computer skills to doing a 4-H reading club for preschoolers.
Visit your Michigan library today and remember, before "just Googling," libraries were our original search engines.