Lose the butts
Get smoke-free.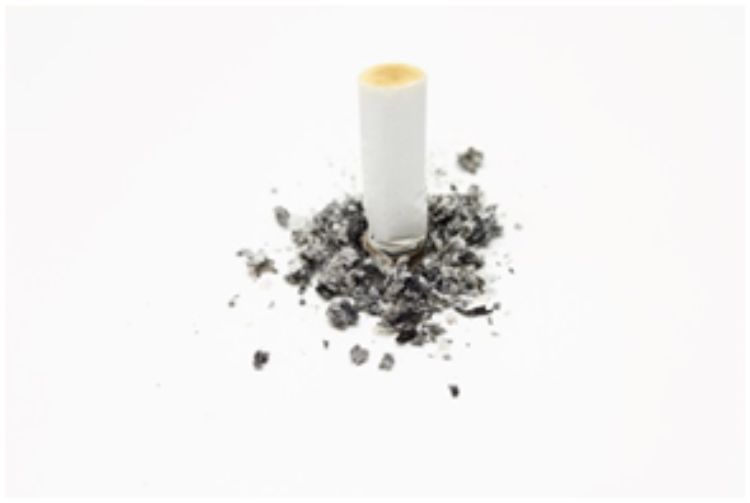 Many ex–smokers say quitting was the hardest thing they ever did. However, millions of people have been able to do it and you can too. An important first step of the quit process is learning why you feel like you need to smoke. When you understand why you smoke, you can prepare yourself to find the best ways to quit.
Tobacco use remains the single largest preventable cause of death and disease in the United States.
Nicotine facts
Nicotine addiction is the second-leading cause of death worldwide.
According to Medscape, cigarette smoking kills more than 440,000 Americans each year, with an estimated 49,000 of these deaths from exposure to secondhand smoke.
Signs and symptoms of nicotine addiction
The time to first cigarette and total cigarettes per day are the 2 strongest predictors of nicotine addiction.
The physical effects of nicotine use include accelerated heart rate, increased blood pressure, and weight loss.
In addition to its physical effects, nicotine exerts a strong behavioral influence. Nicotine may enhance an individual's level of alertness, although tobacco abuse and dependence may simulate a frantic, almost manic, picture. Speech may also be accelerated in line with behavior. Tobacco use can contribute to irritability, which is often soothed by a dose of nicotine.
Diabetes and chronic disease
According to the Center for Disease Control and Prevention smoking harms nearly every organ of the body.
Smoking causes many diseases and reduces the health of smokers in general.
Smoking can increase diabetes risk by constricting blood vessels, raising blood pressure, and stimulating the release of catecholamines (fight-or-flight hormones), which promote insulin resistance. Individuals with diabetes have better control over their blood sugar levels if they live smoke free.
Nicotine replacement therapy
Nicotine replacement therapy (NRT) like nicotine gums, nasal sprays, patches, lozenge, inhalers and tablets, work by making it easier to abstain from tobacco by partially replacing the nicotine previously obtained from tobacco.
Consider using a Quit Smoking Program
It will help you understand why you smoke.
Teaches you how to handle withdrawal and stress.
Teaches you tips and self-management skills to help resist the urge to smoke.
Find help