Loston Rowe receives Diversity, Equity and Inclusion Award
Loston Rowe receives the first ever Diversity, Equity and Inclusion Award at ANR Week 2019.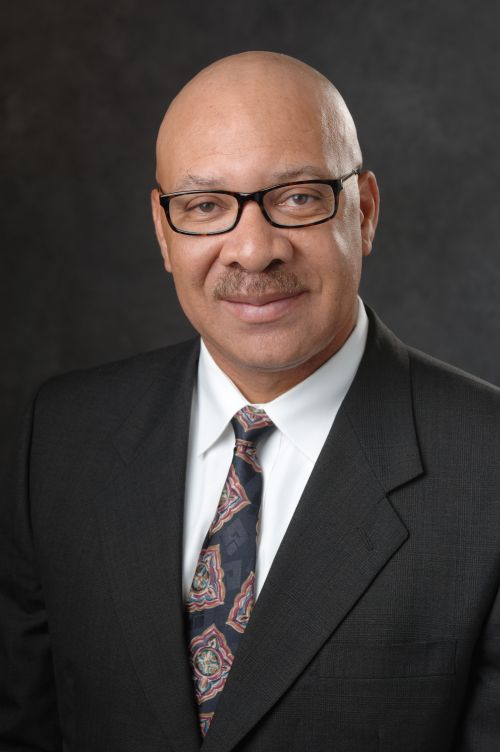 The Diversity, Equity and Inclusion Award recognizes staff members for their professional accomplishments, service and contributions in the areas of diversity, equity and inclusion to the CANR, their field and community.
Loston Rowe is the retail market manager for FMC Corporation in Philadelphia. FMC Corporation provides solutions to growers around the world with a portfolio of proprietary crop protection products and a robust pipeline fueled by innovative discovery and development capabilities in crop protection, plant health and professional pest and turf maintenance solutions.
Over his 30-year career, he has been highly accomplished and regarded within his profession and has held many leadership positions with FMC, and previously with DuPont.
In addition, he provides leadership for MANRRS (Minorities in Agriculture, Natural Resources and Related Sciences) currently serving as co-chair of the finance committee. Previously, he served on the MANRRS advisory and executive committees in 2014-15 and 2016-17, respectively. He also served on the MSU Alumni Association National Board of Directors in 2011.
A Michigan State University graduate, Dr. Rowe received a doctorate in crop and soil sciences in the area of weed science. He has generously given back to both of his alma maters – Michigan State University and Mississippi State University, where he along with his siblings established an endowed scholarship in honor of their parents.