LPI welcomes ORISE Fellow Mimi Gong to the team
The MSU Land Policy Institute is pleased to welcome Mimi Gong to the team. She is an Oak Ridge Institute for Science and Education fellow working for the U.S. Army Corps of Engineers.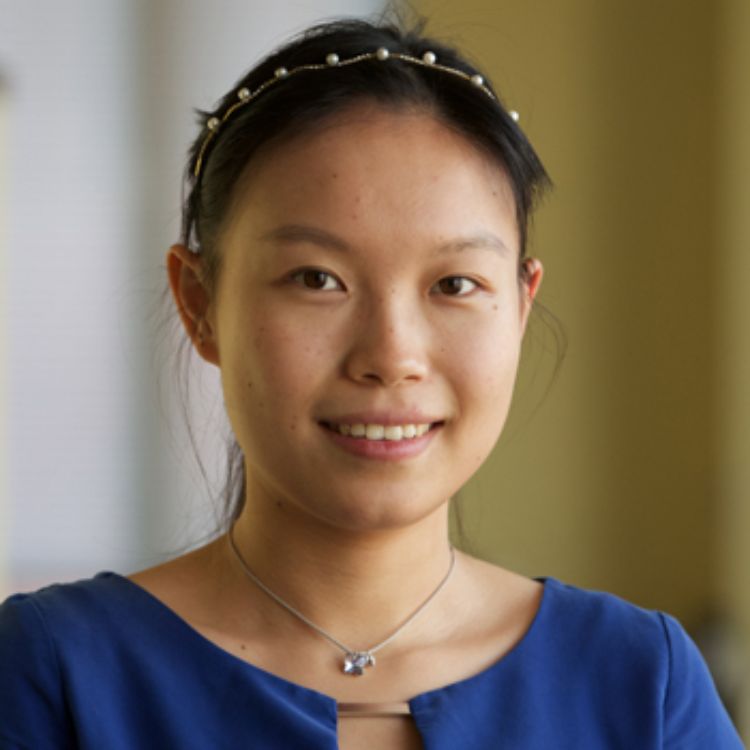 The MSU Land Policy Institute (LPI) is pleased to welcome Mimi Gong to the team.
Gong is an Oak Ridge Institute for Science and Education (ORISE) fellow working for the U.S. Army Corps of Engineers (USACE). The ORISE's mission is to help federal agencies find young, promising scientists and engineers ready to expand their practical knowledge to tackle science and technology challenges of tomorrow.
The purpose of this particular fellowship is to enhance the capability to develop new GIS methods and tools and further strengthen ongoing research and the technical assistance relationship of the USACE with MSU. Given MSU's interest and investment in STEM education, this arrangement between MSU, ORISE and USACE creates a unique and perfect prospect to match the investment in science and technology ideas between MSU and USACE.
Gong was chosen through a competitive selection and interview process, and her one-year position is sponsored by the Institute for Water Resources within USACE through ORISE. The fellowship is also hosted by the MSU College of Agriculture and Natural Resources and creates a great opportunity for the College to be at the forefront of providing opportunities to young scientists of interest to federal agencies to become masters in their field.
Gong is based at the LPI Center for Economic and Spatial Analysis for Planning and Management in the MSU School of Planning, Design and Construction, as the School already houses a multi-year project with the USACE.
At LPI, in her role as geospatial analyst, Gong contributes to preparing data, developing content, visualizing products and conducting economic impacts studies for LPI's USACE national recreation projects.
Before that Gong was the GIS research analyst for Global Forest Watch (GFW) and the African Forest Initiative in the World Resources Institute in Washington, DC. Her contributions included technical support to GFW fires, commodities and open data portal platforms and geospatial analysis on wildlife tracking and research investigations on drivers for deforestation in Congo basin and Indonesia using SMART (spatial monitoring and reporting tool) and etc.
Gong holds a bachelor's degree from Sun-yat Sen University, China, in Environmental Ecology and Economics; and dual master's degrees in Forestry and Environmental Management with a focus on Environmental Economics and Policy from Duke University.
Please join us in welcoming Mimi Gong!