LPI's Dr. Warbach Authors Article on Eco Districts and Infrastructure
The focus of this Land Policy Institute opinion article, authored by John Warbach, Phd, is on how to better grow sustainably in the future as a population.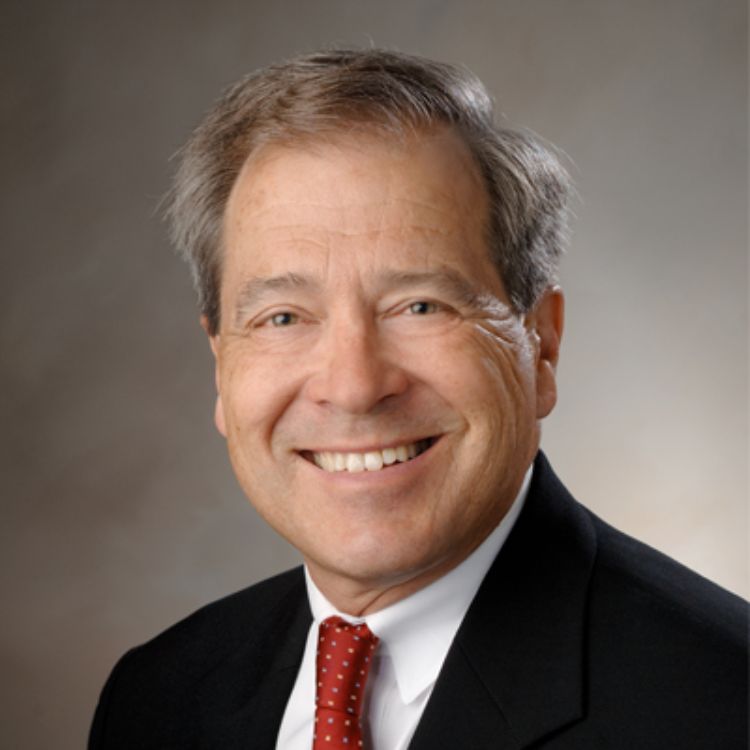 John Warbach, PhD, Associate Director of the MSU Land Policy Institute, has authored an article, titled "Eco Districts: An Old Idea for Infrastructure Gets New Life." The focus of his article is on how to better grow sustainably in the future as a population, including how we address our built environment, to provide for a healthier future for our economy, people and planet.
Cities in America face the need to replace aging or inefficient infrastructure and other elements of the built environment. At the same time, many city leaders recognize the need to develop and redevelop more sustainably. An approach several cities have been employing is the Eco District.
According to the organization EcoDistricts: "An EcoDistrict is a new model of public-private partnership that emphasizes innovation and deployment of district-scale best practices to create the neighborhoods of the future—resilient, vibrant, resource efficient and just."
"The EcoDistricts Framework provides a way to institutionalize sustainability best practice, including: Building alliances and governance for local pilots; creating a performance-based neighborhood sustainability roadmap to addresses eight EcoDistrict Performance Areas (see link to article below); launching catalytic district-scale sustainability projects, often involving new approaches to infrastructure and transportation; and forming district management to guide project implementation over time," they said.
In this article, Warbach reminds us that the district approach to planning has a long history, although many are distinct from Eco Districts. He outlines two reasons why practitioners of Eco District planning appear to set very high greening standards. Next, Warbach lists eight Performance Areas and their goals, as defined by the EcoDistrict organization. He highlights some of the transformational ideas being employed in Eco Districts, including concepts presented at the recent EcoDistricts Summit in Boston, MA, in November 2013. Finally, he describes how the Eco District concept is being applied in Detroit.
Questions about this article may be addressed to John Warbach at warbach@landpolicy.msu.edu.