LPI's Gaebert to share placemaking study results at 2012 Michigan Association of Realtors Convention
The Michigan Association of Realtors (MAR) is hosting their Annual Convention and Expo Oct. 3-5, 2012.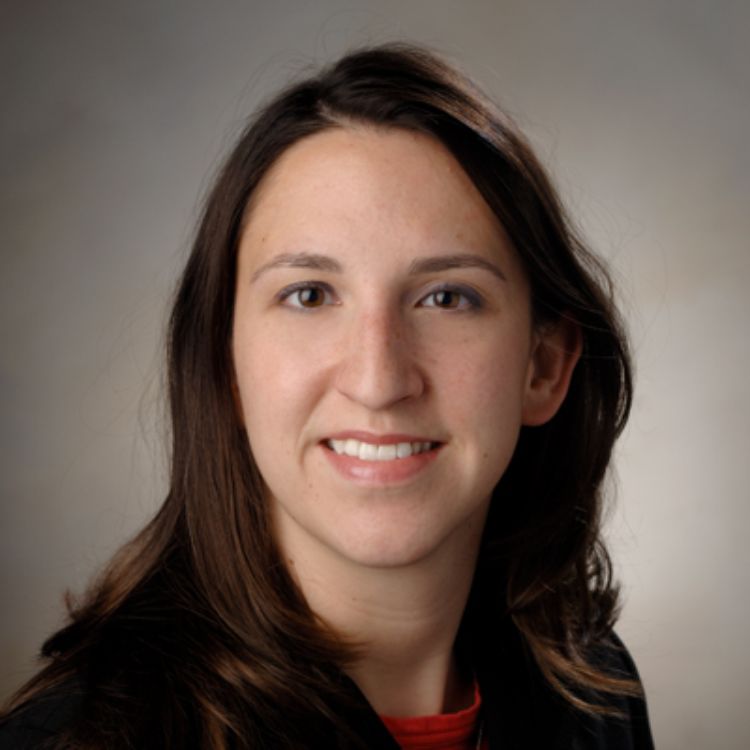 The Michigan Association of Realtors (MAR) is hosting their Annual Convention and Expo Oct. 3-5, 2012, at the Hyatt Regency Dearborn in Dearborn, MI. This year's theme is "Learn like an all-star, and party like a rock star!" and includes an agenda jam-packed with engaging education sessions and plenty of time to visit the expo. There will also be time for networking and professional development with industry leaders, REALTORS®, speakers and exhibitors during this three-day event.

On Wednesday, Oct. 3, 2012, Mary Beth Graebert, MSU Land Policy Institute's associate director for programs and operations, will join the session on Placemaking: Creating Value, Worth and Destination. Facilitated by Karen Gagnon, policy advisor with the Michigan State Housing Development Authority, this session will provide general background and context for this "transformative idea," and introduce the MAR audience to the MIplace Partnership, a public/private partnership promoting and supporting placemaking activity throughout the state of Michigan.
Graebert will explore how placemaking affects property values in Michigan Cities. She will share preliminary results from an ongoing research initiative that assesses the impact of placemaking elements on property values in six Michigan cities and five Midwest cities. Graebert will also discuss findings from surveys of developers, local governments, financial institutions and homeowners/renters about their perspectives on placemaking, its value and barriers to its implementation.
Meghan Webber, CEO, Greater Lansing Association of Realtors, will then provide a brief description of the Creating Great Places: Lighter, Quicker, Cheaper Challenge grants program. The aim of the program was to spark innovative, simple ideas for making neighborhoods livelier and great places to live.
Finally, Glenn Pape from MSU Extension will introduce a number of concepts relating to Place, Placemaking, the elements of places and the economic impacts of places and placemaking. He will discuss form, activity, shifts in demographics and markets, and the link between place and economic development.
To register and learn more, visit 2012 MAR Convention and Expo.