LPI's Graebert shared expertise on walkable urban places at Building Michigan Communities Conference
On April 25-27, 2016, the annual Building Michigan Communities Conference (BMCC) took place at the Lansing Center in Lansing.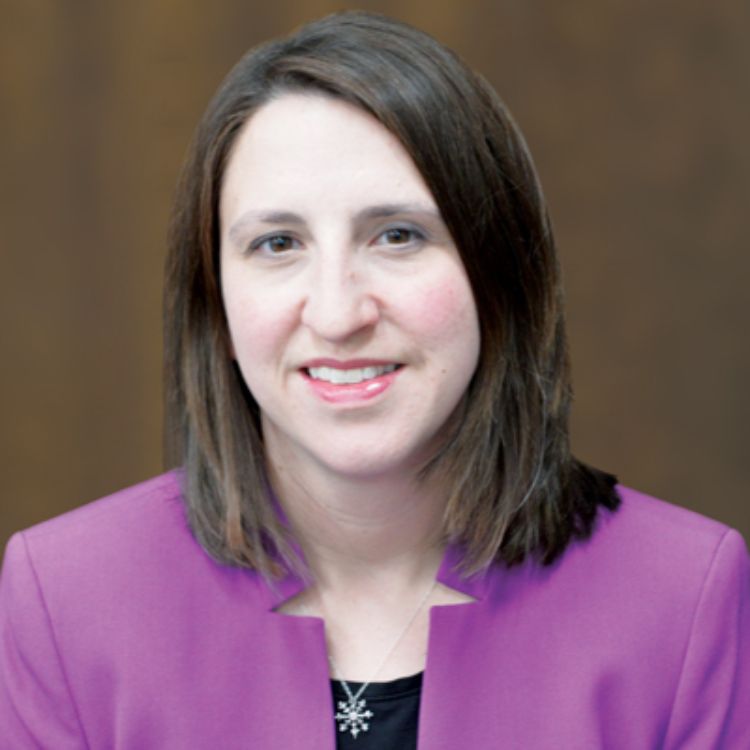 On April 25-27, 2016, the annual Building Michigan Communities Conference (BMCC) took place at the Lansing Center in Lansing. With more than 1,700 attendees, the event has quickly become the largest conference of its kind in the U.S. The conference is attended by housing and community development service providers, nonprofit and for-profit developers and financiers.
On April 27, the Land Policy Institute's (LPI) Mary Beth Graebert spoke on a panel titled "The Where, Why and How of Missing Middle Housing Development." There is growing evidence that demand for urban living is increasing in Michigan, but an understanding of how and why this change is occurring, and more importantly, how Michigan communities can respond to it, is critical to meeting this rising demand.
Graebert presented on a study that the George Washington University Center for Real Estate & Urban Analysis, and LPI recently completed on Walkable Urban Places in Michigan, which identified downtown locations with high walkability and regional economic activity, and confirmed that rent premiums show an increasing demand for housing and commercial space in these areas.
Next, Adam Cook, principal consultant with Seamless Collaborative, talked about the Target Market Analyses (TMA) that the Michigan State Housing Development Authority (MSHDA) has had conducted in several Michigan communities to discover not only why this demand is growing, but who is driving this change, and what they are looking for when they relocate. He also talked about the 2015 Missing Middle Housing Design Competition, sponsored by AIA Michigan, MSHDA, LPI, the Michigan Municipal League (MML), the Michigan Chapter of the Congress for the New Urbanism and others, to help address the problem of Michigan's growing need for more diverse and affordable housing options to better fit the demands of urban lifestyles, as identified in the TMAs.
Also presenting as part of the panel were Rebekah Kik, from the City of Kalamazoo, and Justin Knepper, from the City of Sault Ste. Marie Downtown Development Authority, who presented case examples from their cities. Kik and Knepper shared the ways their communities used information provided through the WalkUP analysis, TMAs and the Missing Middle competition to help develop strategies for redevelopment in their downtown areas. Luke Forrest, from MML, moderated the session and the following discussion with the audience.
All of these efforts come together to paint a clearer picture of what type of housing is needed to attract people and businesses to Michigan communities, and where to locate this housing to meet economic and social goals.
For more information about this presentation or these studies, contact Mary Beth Graebert at lakemary@msu.edu or call (517) 353-5274.