LPI's Graebert shared Michigan WalkUp Study Results at Living in Kalamazoo Event
Nationwide, studies are citing the resurgence of the urban lifestyle, and cities in Michigan are no exception.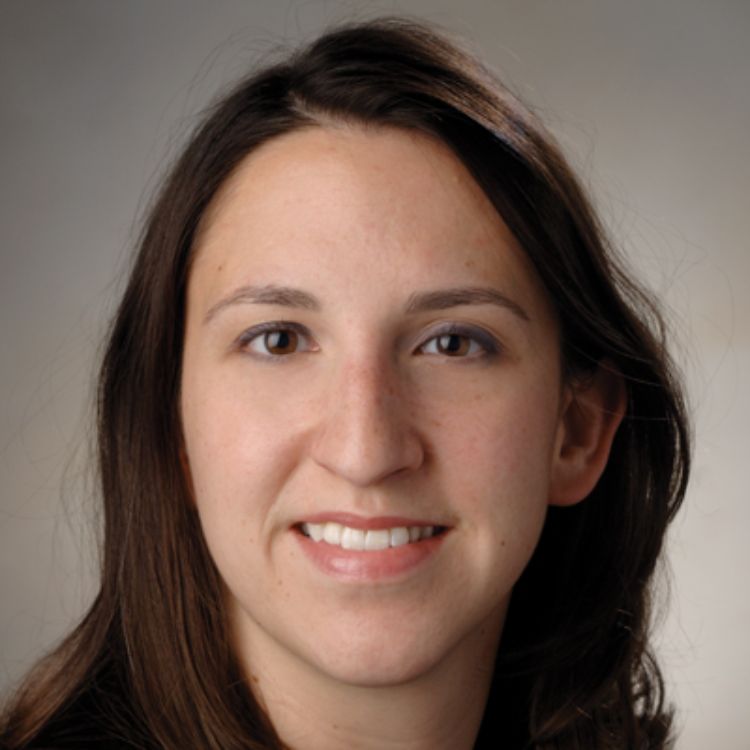 Nationwide, studies are citing the resurgence of the urban lifestyle, and cities in Michigan are no exception. On Jul. 29, 2015, Southwest Michigan First and partners hosted an event called "Living in Kalamazoo: What's the Demand?" The purpose of this event was to look at real estate trends and the need for housing in downtown Kalamazoo, how these redevelopment projects can work from a financial standpoint, and what examples currently exist in the city landscape.
The Land Policy Institute's associate director Mary Beth Graebert began by sharing the results of the Michigan Walkable Urban Places (WalkUP) study, which LPI conducted, in partnership with the George Washington University Center for Real Estate and Urban Analysis, for seven Michigan metros, with a specific focus on Kalamazoo. The overall study showed that, based on market rent premiums, there is a growing demand for residential, office and retail space in walkable environments. Despite this demand, in the Kalamazoo-Battle Creek metro area, only 3.6% of the total housing stock is located in WalkUPs or Walkable Neighborhoods.
Laurie Volk from Zimmerman-Volk recently completed a Target Market Analysis for the City of Kalamazoo and shared the findings at the event. Volk found that the downtown area could accommodate a significant amount of new housing units (as many as 1,400) for a variety of people, from affordable studio apartments to single family condos. Shifting trends show that the two biggest segments of the population, Millennials and Baby Boomers, are starting to gravitate to the urban lifestyle that cities like Kalamazoo afford.
Todd Poole from 4Ward Planning shared detailed pro forma financial statements for proposed site developments in downtown Kalamazoo that would meet the housing demand proposed by Zimmerman-Volk's study. The statements showed that, due to high risk and less than desirable returns on equity, these types of projects would require seasoned developers and public subsidies to get them off the ground.
Finally, Jon Durham of NOMI Developers shared his perspective and experience with redevelopment of residential and mixed-use spaces in the downtown, north of Michigan Avenue. His portfolio shows that these types of urban housing projects can be done, and they can help to bring run down neighborhoods back to life.
During a wrap-up panel discussion, the speakers, with the addition of Jim Tischler from the Michigan State Housing Development Authority (MSHDA), talked about the importance of preventing gentrification with urban redevelopment and working with the State of Michigan and municipalities to establish public-private partnerships that incorporate affordable housing in the mix.
Supporters of this event and the three studies that were showcased there included Downtown Kalamazoo Inc., the Michigan Economic Development Corporation, MSHDA, Local Initiatives Support Coalition, The Governor's Office of Urban Initiatives, the City of Kalamazoo, the Kalamazoo Community Foundation, the Jim Gilmore Jr. Foundation and Battle Creek Unlimited.
Upcoming City of East Lansing Presentation
On Tuesday, Sept. 15, 2015, at 7 p.m., Mary Beth Graebert is also slated to present the Michigan WalkUp Study results to the East Lansing City Council. She will give a broad overview of the study and then delve deeper into details about the Lansing-East Lansing area.