LPI's Graebert shared placemaking study findings virtually at Conference on Constructed Environment
The Conference on the Constructed Environment took place in Lisbon, Portugal, Oct. 4-5, 2013.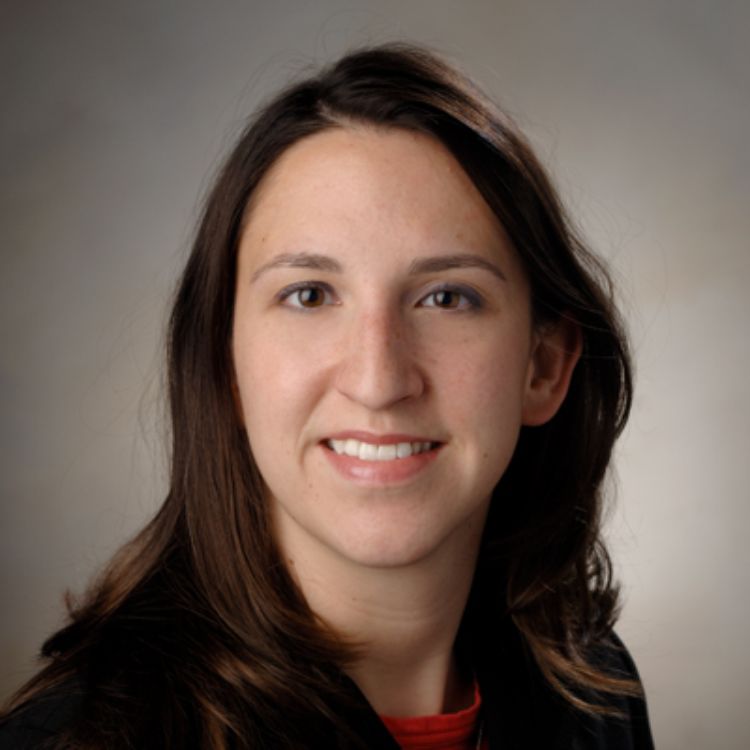 The Fourth Annual Conference on the Constructed Environment took place in Lisbon, Portugal, Oct. 4-5, 2013. This conference explored the forms and functions of the constructed environment during a time of dramatic and at times disruptive change. The conference was a cross-disciplinary forum which brought together researchers, teachers and practitioners to discuss the past character and future shape of the built environment. The resulting conversations wove between the theoretical and the empirical, research and application, market pragmatics and social idealism.
The MSU Land Policy Institute's associate director for programs and operations, Mary Beth Graebert, submitted a virtual presentation to the conference on the Rebuilding Prosperous Places Initiative, which was recently completed. The purpose of this project was to better understand how people in the Midwest and across the nation view placemaking, what they like about their neighborhoods, what they would like to see improved, and how placemaking elements translate into economic benefits (as measured by their relationship to property prices).
Results from the national placemaking survey conducted by LPI suggest that there are certain, growing demographic groups, like Hispanic Americans and the Millennial Generation, who are more likely to live in urban areas with a more compact, walkable community design. Previous studies have shown that changing demographics are contributing to a change in demand for the built environment in U.S. cities, which can be met through placemaking efforts.
Results from the Midwest placemaking survey also conducted by LPI suggest that the designs of some cities reflects the products of placemaking, in terms of connectivity and green space, and that these elements are valued by residents. A hedonic property price analysis shows that certain aspects of placemaking developments, such as aesthetically pleasing walks and proximity to amenities (like parks, schools and theatres), add to the price of homes. However, the survey results suggest that there are many people who prefer living in less dense environments, where they have to drive to access amenities. Also, not all amenities were associated with positive property price effects; for instance, having grocery stores, restaurants or department stores within a half mile of a home was negatively related to property prices in the 11 Midwest cities that were examined with this model. These findings suggest that responding to the changing demand for the built environment, in particular housing, is a complicated process. Perspectives and benefits of placemaking efforts warrant further research.
Graebert's presentation is available for download at The Impact of Placemaking Attributes on Home Prices in the Midwest United States. Her virtual presentation can be viewed on YouTube at Changing Neighborhood Demand. For additional information, please contact Mary Beth Graebert at lakemary@landpolicy.msu.edu or 517-355-3378. Check back at the LPI website for the publication of this study's report later this year.