LPI's Graebert shared results from Rebuilding Prosperous Places Study at UM/ULI Real Estate Forum
The 27th Annual UM/ULI Real Estate Forum--a statewide real estate networking and educational event--took place in Lansing, Michigan, Nov. 20-21, 2013.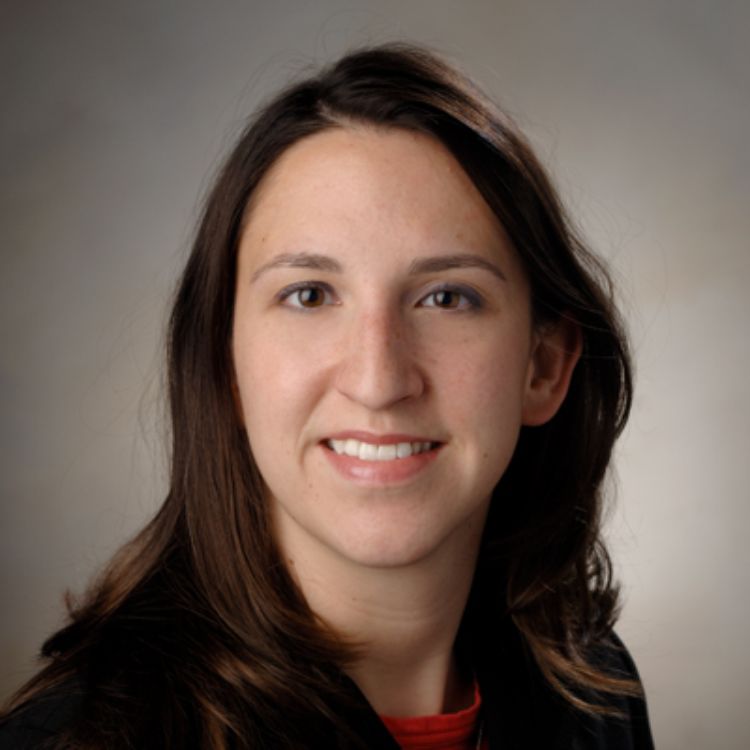 The 27th Annual UM/ULI Real Estate Forum--a statewide real estate networking and educational event--took place in Lansing, Michigan, Nov. 20-21, 2013. The Forum included a variety of sessions, panels and workshops based on a common theme: Placemaking for Growth. Sessions sought to explain what placemaking is all about and to answer the question: What are the most effective ways to capitalize on a community's existing assets and future potential in order to create a space built around the health and happiness of those who utilize it?
The MSU Land Policy Institute's associate director for programs and operations Mary Beth Graebert presented, "Placemaking: What the Market Wants," during the plenary session on Wednesday, Nov. 20. Her presentation reported results from a National Placemaking Survey and a Midwest Placemaking Survey, both recently conducted by LPI. U.S. population demographics are changing with respect to race, age, income, etc., and there is growing evidence that certain segments of the population (e.g., young talent, Baby Boomers) are looking for dense, walkable, mixed-use neighborhoods with access to jobs, green space, arts and culture, entertainment, housing and transportation options and affordable living. Unfortunately, Michigan cities are not currently meeting changing demand for housing and neighborhood types. Placemaking efforts are needed to meet market demand and to make cities and downtowns more attractive places with a high quality of life for all residents.
Some key findings from the surveys include:
Roughly three-quarters of U.S. respondents agreed that implementing Placemaking in their communities and neighborhoods would have positive economic and quality of life impacts, including improving opportunities for jobs, positively affecting home prices and attracting new population.
U.S. respondents who indicated that their neighborhood is a better place to live now than five years ago were more likely to agree that the neighborhood is visually appealing and ethnically diverse; that it has a mix of residential, retail and commercial uses, including many places to go (for working, eating, shopping, drinking, entertainment, recreation, etc.); and that property values in their neighborhood had remained stable, despite the economic recession.
Midwest survey respondents who indicated that they are extremely healthy tended to walk often or all of the time and agreed that the ability to walk/bike and have access to fresh and healthy foods were influential factors in their home purchase decision. In addition, a majority of extremely happy people said that "sense of community" had a strong influence on their home/neighborhood choice.
Download Graebert's presentation to learn more about the results from these Placemaking surveys at Placemaking: What the Market Wants.