Managing stress can be fun
Stress management doesn't have to be a chore! Use this fun activity to help manage stress.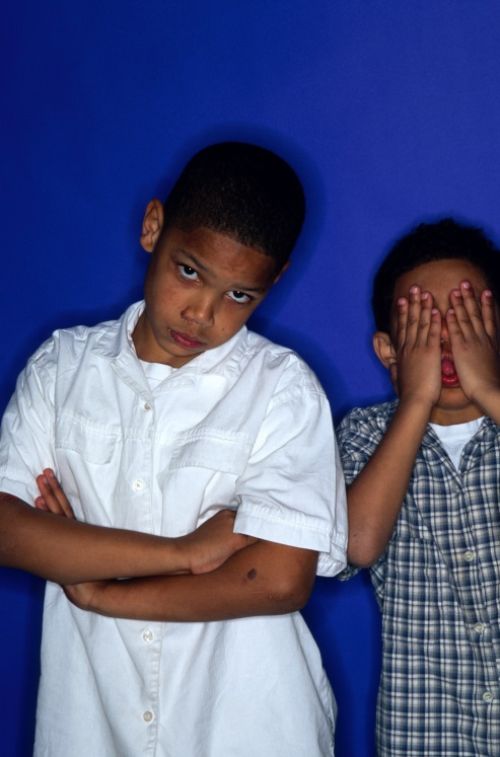 Stress is something we all experience and it affects everyone in the family – both adults and youth. When stress happens and it seems things aren't going your way or everything is going wrong, it can be hard for youth. Helping youth learn how to manage their stress is a life skill that will help them as they continue to grow. By teaching youth how to manage stress in a healthy way, it will set a strong foundation to deal with life's little setbacks.
Here are some tips youth can use to help manage those stressful times:
Take a deep breath! Teach youth to close their eyes and take several deep breaths when they are stressed or feeling overwhelmed. This helps give them a moment to calm down and let's oxygen into their bloodstream to help clear their heads.
Make a list. Many times a feeling of stress can come from feeling overwhelmed. Help the youth make a list of the things that are stressing them out. Do they have a big assignment coming up? Are they having a hard time balancing homework and extracurricular activities? Making a list and figuring out ways they can manage their time can help them feel less overwhelmed.
Make a stress ball. Having something to squeeze and focus on can help calm emotions. Stress balls are easy to make and are a great stress management tool. To make a stress ball, you will need the following:

Good quality balloons (the thicker the better).
Flour (any kind will work).
Funnel (or a rolled up piece of paper).
To make a stress ball, follow these instructions:
Place the small end of the funnel in the balloon.
Pour a small amount of flour through the funnel into the balloon until it is three-quarters of the way full.
Tie off the end of the balloon.
Now you have something to squeeze when you are stressed!
Talk with your youth about what will help them feel less stressed. Ask them questions about what they enjoy doing and remind them of these things when they are feeling stressed out and overwhelmed. For more articles on child development, academic success, parenting and life skill development, please visit the Michigan State University Extension website.