Managing your homeowners insurance
Tips for saving money and getting the right policy for you.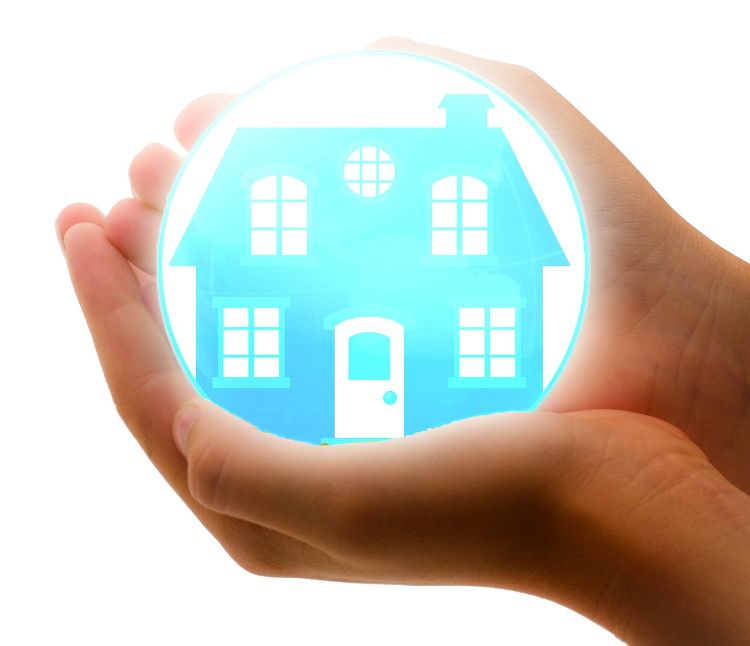 According to a February 2016 study conducted by the Insurance Information Institute, the average homeowners insurance premium rose by 6 percent in 2013. The average homeowners insurance premium in Michigan for 2013 was $839. According to the study about one in fifteen homes have a claim each year. Countrywide, property damage, including theft, accounted for 97.3 percent of claims in 2014. With the rise in cost associated with premiums and the likelihood of a claim looming, it is important to know if you have the right homeowners insurance policy. Below are some steps you can take to getting the right insurance for you.
Comparison shop – Make sure you compare apples to apples. Compare policies with the same deductibles, coverages, and risk factors. Realize that neighborhood crime rates, number of large trees on your property and even your living habits have an effect on your premium rate.
Install safety items – Installing items such as dead bolts, smoke detectors, alarm systems, and sprinkler systems can provide discounts toward your premiums. Updating wiring and heating systems can also lower your insurance costs. In addition, keeping your structure and access points such as sidewalks and driveway maintained can help reduce insurance costs.
Get an assessment – knowing exactly how much your home is worth keeps you from having to guess on how much coverage is required. Make sure to ask if your policy is for replacement (cost to replace entire home) or for market value (what a buyer would pay to purchase your home).
Keep an inventory – According to a study by the Insurance Information Institute, only 52 percent of homeowners said they had a home inventory. Why is this important? If you have to file a claim you need to know what needs to be replaced. An inventory list along with pictures of each room and its contents will make it easier for you to remember what has been lost.
Homeowners insurance can be a difficult road to travel but doing your due diligence can pay off in annual premium savings. For example, according to the Insurance Information Institute, installing home security features could save you from 5 percent to as much as 20 percent on your annual premium. Making sure you know the value of you items and home can be one of the most beneficial pieces of information you have when it comes to homeowners insurance, don't let the agent decide for you.
Michigan State University Extension has HUD/MSHDA certified housing counselors on staff to assist with the difficult process of foreclosure. To find a counselor near you visit www.mimoneyhealth.org or call your county extension office. Michigan State University Extension has released a new toolkit for homeowners who are experiencing or have previously experienced foreclosure. This toolkit will equip these individuals and families with tools to help them recover their financial stability, in the case that a recovery of their home is not possible. The toolkit is available to download free at MIMoneyHealth.org.
Michigan State University Extension offers financial management and home ownership education classes. For more information of classes in your area, visit either MSU Extension Events or MI Money Health.