March is National Nutrition Month
Prepare for a healthier March.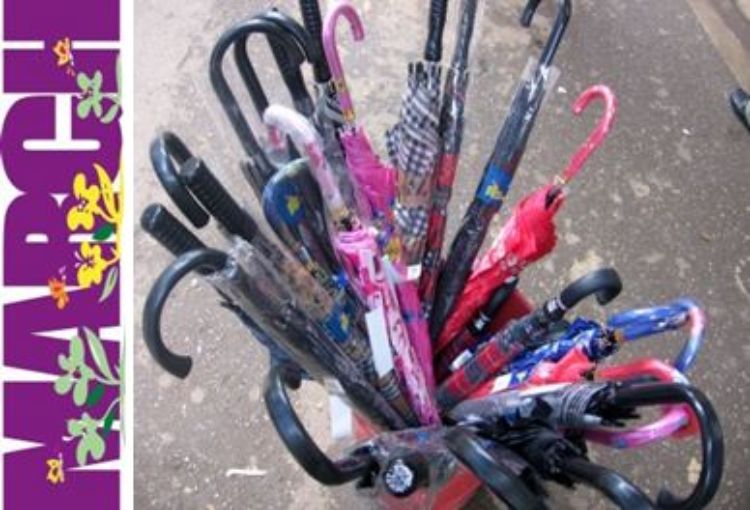 March is a great month to re-focus on health. The days are getting longer and the temperatures will soon be improving. March is a great month to get active with exercise and physical activity routines. Michigan State University Extension suggests these resources to prepare for a healthy spring:
For more tips on healthy eating, physical activity, chronic disease and diabetes visit http://msue.anr.msu.edu/topic/info/food_health.