Massachusetts farmer headlining agrivoltaic track at GLEXPO
Joe Czajkowski grows 400 acres of row crops, hay, and vegetables, including 2.5 acres of broccoli in rows between solar arrays on his farm.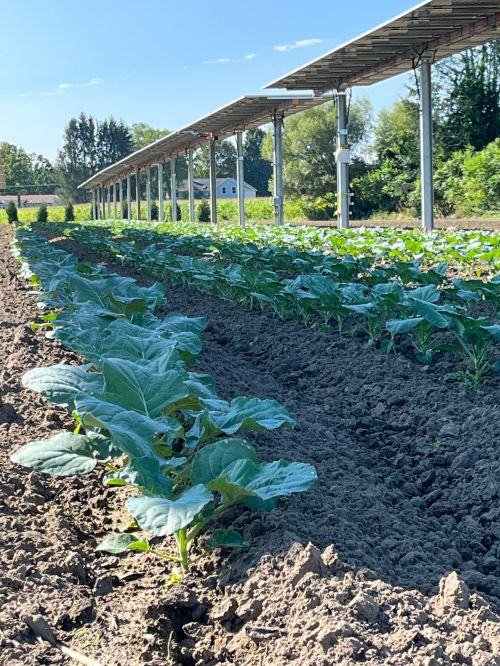 Co-location of agriculture and solar within the landscape is referred to as agrisolar. Solar can be co-located with crops and grazing, beekeeping, pollinator habitat, aquaculture, and dairies. With agrisolar, solar energy is harvested twice, once with the solar module and again with crops, forage, honey, and habitat.
Solar-suitable crops are grown in Michigan but not yet in solar energy systems. However, that can quickly change with the right farmer, the right cropping system, and the right solar project partners. Making the pivot to farming in a solar energy system can seem like a daunting challenge. However, Joe Czajkowski of Joe Czajkowski Farm LLC, made the pivot and will share what he has learned at Great Lakes Expo (GLEXPO) during the Thursday, Dec. 7 "Agrivoltaics: Growing Crops Under and Around Solar Arrays" session. Czajkowski is a Massachusetts farmer who grows 400 acres of row crops, hay, and vegetables. This growing season, Joe had 2.5 acres of broccoli in rows between solar arrays on his farm. Next growing season he will increase his acreage to 8 acres. Recently, I was at Rutgers University for a conference and saw pictures of his broccoli. The effect of shade had no impact on the color and size of head of the broccoli.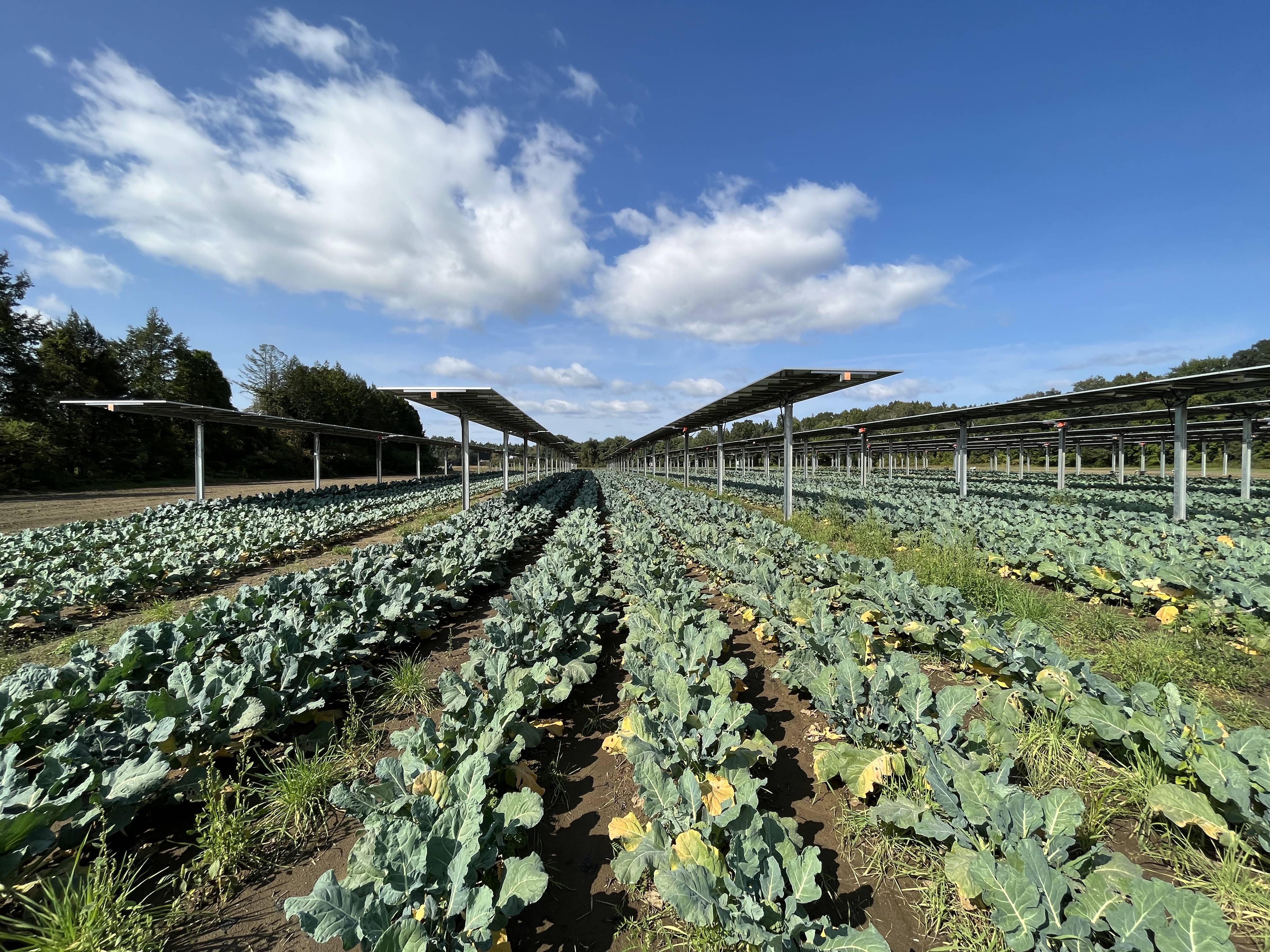 Joe will be joined by Jake Marley with Hyperion Systems LLC. Czajkowski and Marley carefully developed a solar energy system that would mesh with Joe's existing cropping system. Marley will talk about the process they went through and what was learned as they worked together.
What will be shared by Czajkowski and Marley can be extrapolated to other cropping systems, so all farmers who are interested in growing crops in solar projects are strongly encouraged to register for GLEXPO and attend this session.
As a primer for Czajkowski and Marley's presentation, farmers are encouraged to complete the agrisolar tutorial from the AgriSolar Clearinghouse. The tutorial is designed to guide farmers and landowners through the initial decisions to start an agrisolar project. The first few slides of the tutorial provide background on agrisolar, while the remaining slides allow you to choose your path into agrisolar.
If you want more information about co-locating agriculture and solar, contact Charles Gould with Michigan State University Extension at 616-834-2812 or gouldm@msu.edu.