MI Ag Ideas to Grow With Virtual Conference to Feature Fruit Track
Attend the MI Ag Ideas to Grow With conference fruit track to learn more about all aspects of growing fruit. Topics should be of interest to all fruit growers, regardless of what or how much you grow.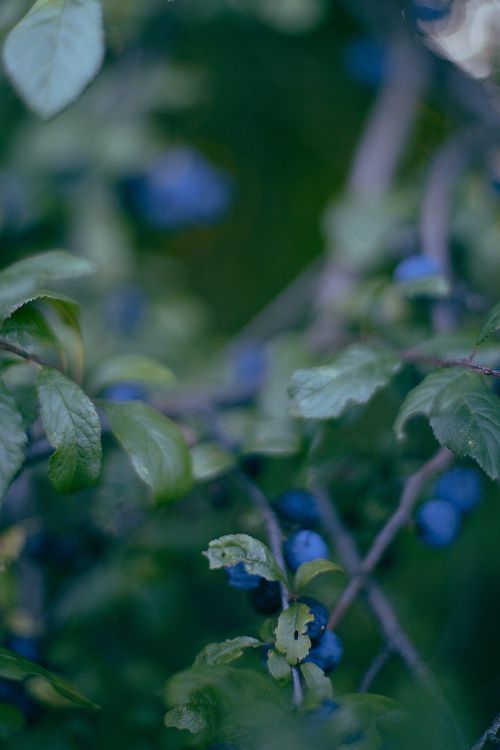 Michigan State University (MSU) Extension invites you to participate in the 2021 MI Ag Ideas to Grow With conference to be held virtually, Feb. 15-19, 2021. This unique event combines past MSU Extension events such as Ag Action Day, Branch County Farmers Day, and Southwest Michigan Horticulture Days into a cumulative weeklong program encompassing many aspects of the agricultural industry and offering a full array of educational sessions for farmers and homeowners interested in food production and those considering agricultural endeavors.

This week-long educational experience will feature a variety of tracks focused on livestock production, fruit and vegetable production, sustainability, soil health and irrigation, in addition to horticulture and home gardening. A track will also be offered for youth participants. Each day will focus on specific topics with sessions occurring at the top of every hour. The horticulture and home gardening topics, along with the animal agriculture sessions will be featured daily throughout the week. All sessions will be held using the Zoom platform.

The fruit track is scheduled for Thursday, February 18th. Instead of focusing on specific fruits, the presentations will discuss aspects of growing fruit more broadly. Topics will include:
How insect pest monitoring techniques vary due to different insect behaviors

How the major fungicides in fruit crops work and why choose one over the other

The who's who list of the most frustrating weed species found in fruit cropping systems and tips on how to manage them

How winter

and spring cold events affect fruit crops and what can be done to minimize damage
These topics should be of interest to all fruit growers, regardless of what or how much you grow.
While there is no cost to participate, attendees must register in order to receive the necessary zoom links. Attendees can attend any session within any track, and switch tracks and sessions at any time. RUP and CCA credits will be offered for several of the sessions. More information can be found at: https://www.canr.msu.edu/miagideas/