Michigan Family Farms Conference to include SARE Farmers Forum
The Sustainable Agriculture Research and Education (SARE) Program will feature project presentations during the Feb. 9, 2019, conference in Kalamazoo, Michigan.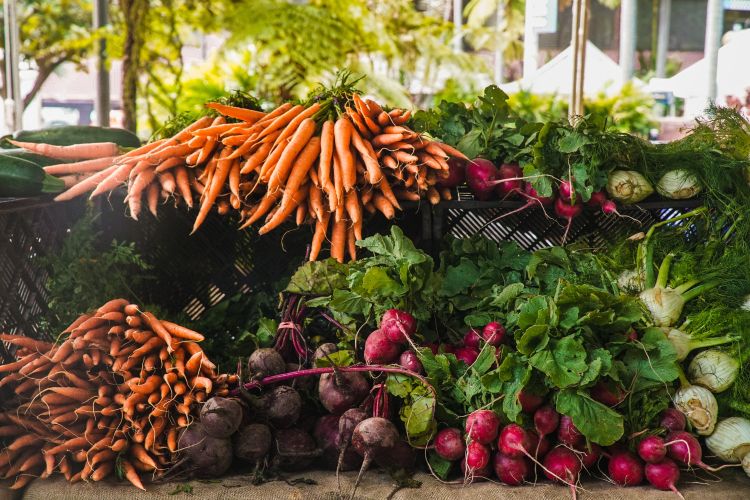 The Michigan Family Farms Conference will feature seven educational tracks on a wide variety of topics relevant to small- and medium-scale farmers. At this year's conference, the North Central Region (NCR) Sustainable Agriculture Research and Education (SARE) Program is partnering with Michigan Food and Farming Systems (MIFFS) to present a SARE Farmers Forum as one of these tracks. NCR-SARE offers competitive grants and educational opportunities for producers, scientists, educators, institutions, organizations and others exploring sustainable agriculture in America's Midwest. The Farmers Forum will feature five of these projects, including:
Do cover crops pay?
Soil remediation techniques in urban agriculture
Comparative on-farm study of root crop production
Open source automated irrigation
Insectary plants to enhance beneficial insects
The Farmers Forum track will conclude with a SARE grant writing session and panel discussion with SARE grant recipients.
In its 16th year, the Michigan Family Farms Conference will be held Saturday, Feb. 9, 2019, from 8 a.m. – 5 p.m. at the Kalamazoo Valley Community College Texas Township campus, 6767 West O Ave. Kalamazoo, MI 49003. Families are encouraged to attend the conference, and a special youth education session will be provided throughout the day with fun agriculturally focused activities for the kids.
The conference keynote address will be delivered by Melvin Parson, farmer and We the People Growers Association founder. Come and hear about his journey to agriculture and his efforts to create a socially and racially just food system in his community.
Register online or download the conference schedule and education session descriptions.
Discount tickets are available to military veterans in limited quantities. To inquire about a discounted ticket, contact Adam Ingrao, MSU Extension's veterans' liaison, at ingraoad@msu.edu or 517-355-3923.
This work is supported by Project GREEEN and the Crop Protection and Pest Management Program 2017-70006-27175 from the USDA National Institute of Food and Agriculture. Any opinions, findings, conclusions or recommendations expressed in this publication are those of the author(s) and do not necessarily reflect the view of the U.S. Department of Agriculture.