Michigan State University Extension names Mary Bohling District 12 interim director
Bohling will oversee the organization's efforts as interim director for District 12, which includes Jackson, Hillsdale, Lenawee, Livingston, Monroe and Washtenaw Counties.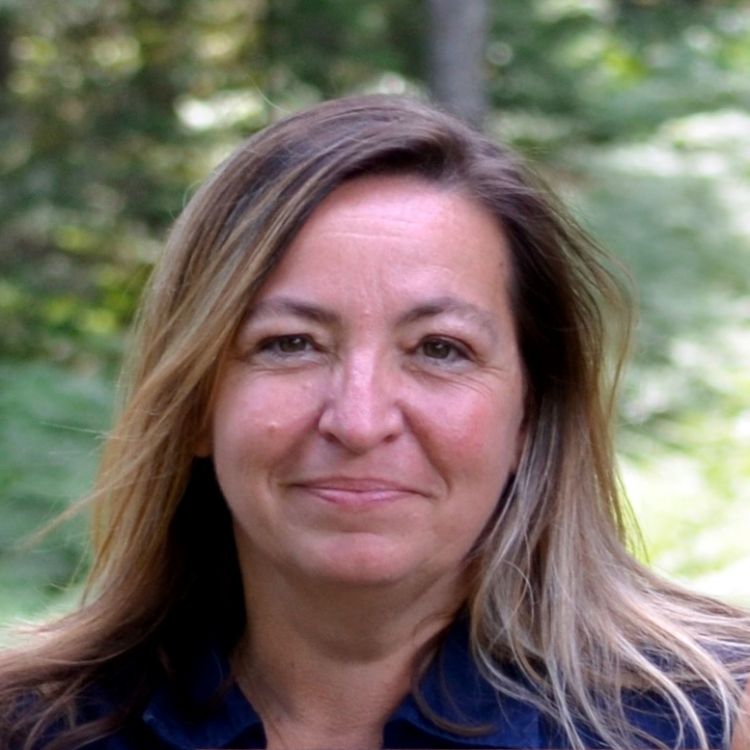 Mary Bohling has been named District 12 interim director for Michigan State University Extension. District 12 comprises Jackson, Hillsdale, Lenawee, Livingston, Monroe and Washtenaw Counties in Southeast Michigan. She fills in for Matt Shane who has been serving as an MSU Extension interim associate director since January 1, 2022.
MSU Extension, the community outreach arm of the university, helps Michigan communities, families, individuals and businesses transform and grow through locally based education. Bohling will mentor Extension staff members in the areas of program planning, delivery and evaluation, as well as professional development.
"Mary brings 16 years of Extension experience with her," said Shane. "She has been in the trenches and understands the roles of the outreach professionals that will report to her. Her familiarity with our operations will really flatten the learning curve as she moves into this leadership position."
Bohling has been working with coastal communities and businesses along the St. Clair River, Lake St. Clair, Detroit River and western Lake Erie. Through her work with Michigan Sea Grant, a collaborative program between MSU Extension and the University of Michigan, she has applied science-based knowledge to address Great Lakes issues, including economic development, habitat restoration, coastal tourism initiatives, and greenway/water trail development. During her career, Bohling has raised more than $20 million for community-based environmental programs and implementation of several unique education programs, including MI Water School, MI Paddle Stewards and the Clean Vessel Act Boat Pumpout Program.
"I'm excited about this opportunity to work with county commissioners and county residents to help my colleagues continue to offer relevant programming," she said. "Most people know us from our flag ship programs like Michigan 4-H and Master Gardener, but those are just the tip of the iceberg."
Mary earned a master's degree in environmental science and bachelor's degree in environmental science, environmental studies and anthropology from the University of Michigan.
To explore the programs and activities MSU Extension offers in your area, visit extension.msu.edu.