Michigan 4-H, Michigan Quarter Horse Association team up for weekend of educational events
The Michigan State University Pavilion will be bustling with equine events February 1-3!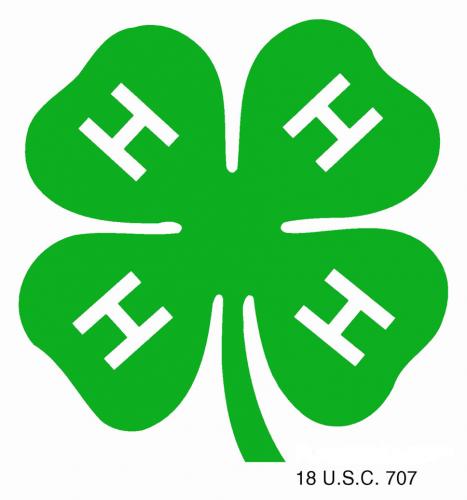 Experiencing a bit of cabin fever lately? We have just the cure for that! Come on out to the MSU Pavilion for the weekend of February 1-3. Michigan 4-H Youth Horse Programs and the Michigan Quarter Horse Association (MQHA) have teamed up to provide a weekend full of activities. This weekend will offer several events for all equine enthusiasts.
Did you find this article useful?
---
You Might Also Be Interested In