Michigan expands Emerald Ash Borer quarantine
With the addition of four counties there remain only three counties in Michigan not subject to emerald ash borer quarantine restrictions. Movement of all hardwood firewood and regulated pulp and log material is restricted as a result of the expansion.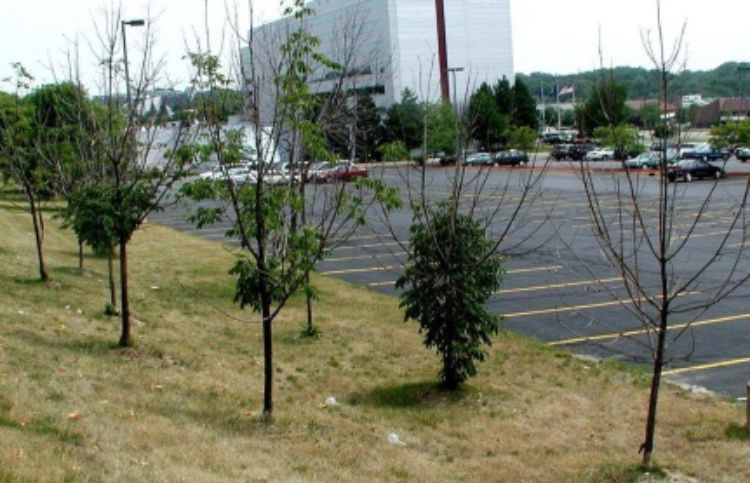 The addition of four new counties, Baraga, Dickinson, Marquette and Menominee to the long list of those subject to emerald ash borer quarantine regulations was announced by the Michigan Department of Agriculture and Rural Development on Feb. 10, 2016. This leaves only Gogebic, Iron and Ontonagon on the western end of the Upper Peninsula that are outside of the restricted area.
Quarantine restrictions prohibit moving firewood or wood products out of the quarantined area without formal approval. These restrictions are mandatory and violators face the real possibility of fines and penalties. Firewood that has been certified for the Federal Emerald Ash Borer Quarantine by USDA-APHIS is exempt if it is packaged, bears a USDA compliance stamp and is clearly marked with the producer's name and address.
The continued introduction of new, destructive invasive insects and diseases pose a real threat to the ecology of our state's urban and forest resources. Surprisingly, we - the citizens of this state - are the primary cause of the introduction and spread of many of these devastating agents. Many invasive pests are initially introduced in crating and packaging associated with imported goods. Once established in their new landscape or forest homes, these pests can be spread by recreational, industrial and everyday life activities.
Although this quarantine is targeted at ash trees, it is suggested that all of us instill some self-discipline in moving all yard and forest wood products. Although there is a watch list of possible new invasive pests that are on the horizon, we can't be sure when or where the next destructive creature might make an appearance here in Michigan. Good tree health, along with the utmost care in the movement of all tree parts and products is our best prevention from spreading existing and future invasive pests.
With an eye to the future health of our state's forest resources, Michigan State University Extension in partnership with the Michigan Department of Natural Resources and the MSU Entomology Department has launched a new project. "Eyes on the Forest" is a groundbreaking new effort to involve interested volunteers in keeping a watchful eye on identified sentinel trees around the state.
Trees identified for the program are inspected by volunteer observers who then report back two or three times a year as to their health and general appearance. It is hoped that with enough trees being monitored across the state, outbreaks of invasive populations can be identified quickly and hopefully eradicated before they get too established or begin spreading.
Anyone interested in becoming involved in the program or in need of additional information is encouraged to visit the Michigan Eyes on the Forest webpage or the Midwest Invasive Species Information Network webpage.