Michigan spring peach meeting scheduled for March 5, 2019
The Michigan Spring Peach Update in Benton Harbor is an excellent meeting to learn about all aspects of peaches and peach growing.
February 22, 2019 - Author: William Shane, Michigan State University Extension
Attractive and tasty peaches are always in demand. The 2019 Michigan Spring Peach Meeting, hosted by Michigan State University Extension and the Michigan Peach Sponsors, is the best annual meeting in Michigan and the region to learn about all the aspects of peaches and peach growing. This year's meeting will take place Tuesday, March 5, 2019, at the Southwest Michigan Research and Extension Center, 1791 Hillandale Road, Benton Harbor, MI 49022. Registration, coffee and socializing begins at 8 a.m. with the program starting at 9 a.m. and ending at 4:30 p.m.
Attendees will be eligible for credits toward their recertification of their Michigan pesticide applicators license.
The meeting will focus on peaches varieties, insect and disease management, marketing strategies, rootstocks, tree training, cold hardiness, pheromone disruption, processing and fresh market peaches.
Guest speakers include Bruce Talbot of Talbot Farms, Colorado; Greg Lang, MSU Horticulture; Kyle Rasch, Windy Ridge Orchards, Conklin, Michigan; Ioannis Minis, Colorado State University; David Jones, MSU Extension; Mark Schilling, Hawkeye Farms, Eau Claire, Michigan; Michael Reinke, MSU Extension; and Bill Shane, MSU Extension.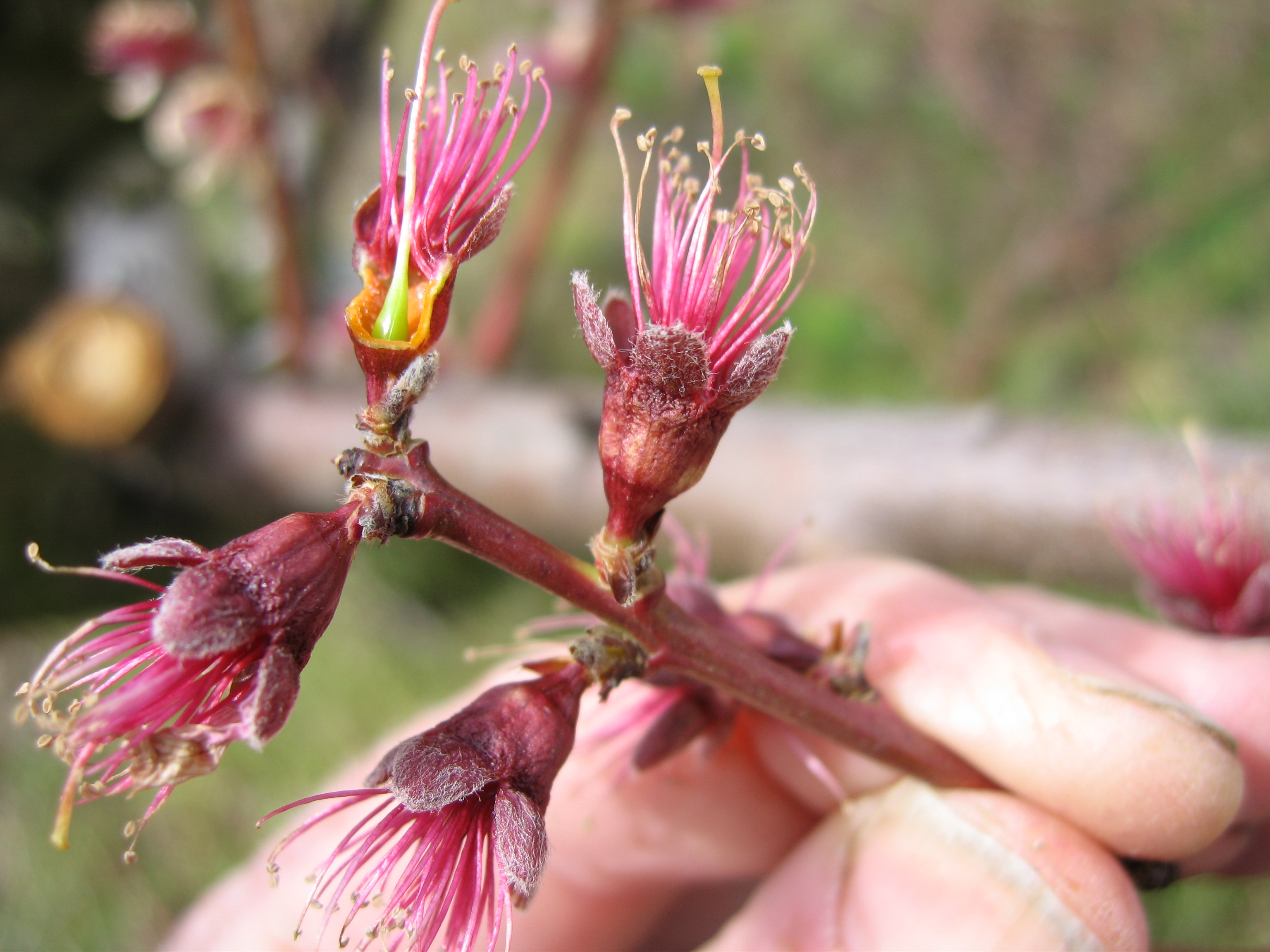 Deadline for early registration is Monday, Feb. 25. Early registration is $45 per person or $35 for current Michigan Peach Sponsor members, with tasty catered lunch, coffee breaks and handouts included. Download the registration form. Registrations mailed after Feb. 25 or at the door are $5 more per person. Registration at the door is payable with check, money order or cash. Credit cards will not be accepted.
For additional meeting information, contact the conference coordinator, Bill Shane, via office phone: 269-944-1477 ext. 205; cell phone: 269-208-1652; email: shane@msu.edu.
This meeting is sponsored by the Michigan Peach Sponsors, Nutrien Ag Solutions, MSU Extension and the Michigan Horticultural Society.
---