Michigan's hot 50: Tomorrow's high-wage, high-demand careers
Knowing the projected high-paying and in-demand jobs can help inform career choices.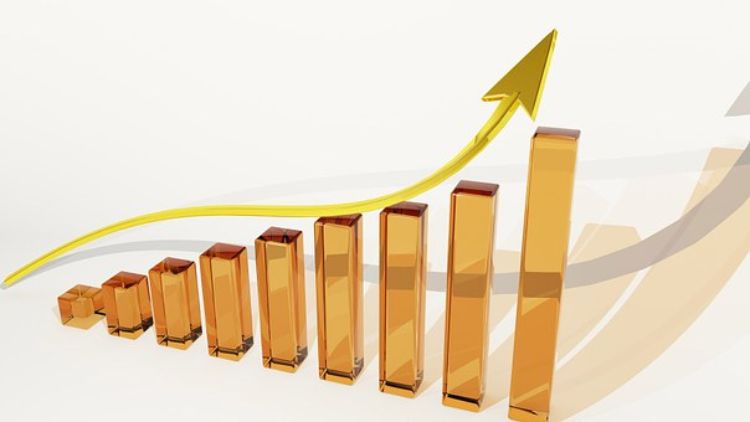 The Michigan Department of Technology, Management and Budget along with Michigan Works! and the Talent Investment Agency recently published a Michigan's Hot 50 for 2024 report that highlights Michigan occupations that show a favorable mix of long-term job growth. The document includes the projected annual job openings as well as the median wages through 2024.
At the top of this list for project growth are:
These careers with high growth represent a range of educational backgrounds including on-the-job training to bachelor's degrees. There are many other career paths on the Michigan Hot 50 chart to consider that are on high-growth paths.
Michigan State University Extension and the Michigan 4-H Youth Development Program share the following considerations based on the data from Michigan's Hot 50 for 2024.
When reviewing the data in the publication, know that location within Michigan will influence the growth and availability of jobs, and all careers are not available in all communities.
Choosing a career should not be based solely on job growth, but should also connect to your interests and match some of your skill sets.
Utilize the Bureau of Labor and Statistics to explore the work environment, day-to-day tasks and general pay range. This is a great way to get an initial understanding of what that job is.
If a career sounds interesting to you, gain more information by job shadowing, interviewing a worker or visiting a post-secondary educational institute, such as a trade school, community college or university, to learn more about the career path and education required.
Knowing the high-growth career paths in Michigan can help you explore a new career you may not have considered to open up a variety of job opportunities for your future.
Michigan State University Extension and Michigan 4-H Youth Development help to prepare young people for successful futures. As a result of career exploration and workforce preparation activities, thousands of Michigan youth are better equipped to make important decisions about their professional future, ready to contribute to the workforce and able to take fiscal responsibility in their personal lives.
To learn about the positive impact of Michigan 4-H youth career preparation, money management and entrepreneurship programs, read the 2016 Impact Report: "Preparing Michigan Youth for Future Employment."