Mid Michigan Cattle Network March meeting scheduled
Attend the Mid-Michigan Cattle Network meeting on March 17 to stay up to date on current research and industry information.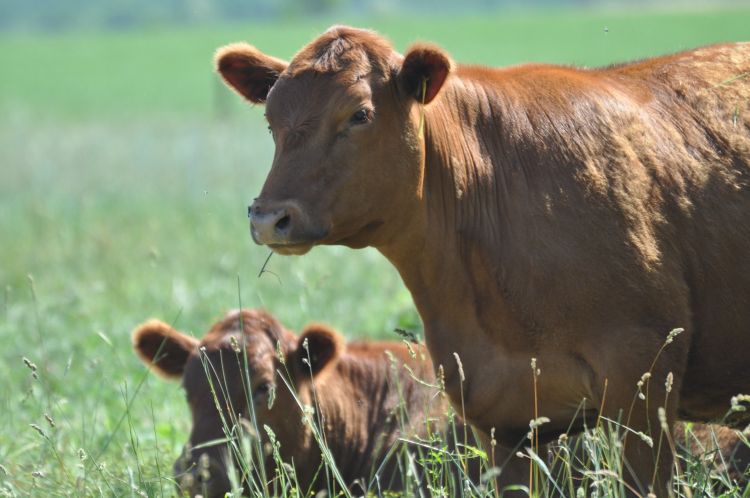 The Mid-Michigan Cattle Network (MMCN), coordinated and supported by Michigan State University Extension in Gladwin County, will host their March meeting on Thursday, March 17, 2016, starting at 7 p.m. located at the Houghton Conference Room at the MMCC Harrison Campus, 1375 S. Clare Avenue, Harrison, Mich. 48625.
March's program will feature Jason Rowntree from Michigan State University with the latest research on grassfed beef production, and George Quackenbush from the Michigan Beef Industry Commission, will be there getting producers' feedback about Beef Checkoff changes coming soon to Michigan producers.
The MMCN gathers the third Thursday of every month; all are welcome to join at any of the monthly programs. The group meets inside during the winter months, and in the field during the summer.
For more information, please contact the Gladwin County MSU Extension office at 989-426-7741, email us at msue.gladwin@county.msu.edu, or stop by the Gladwin County Building Annex, located at 555 West Cedar Avenue, Suite A, Gladwin, Monday through Thursday, 8:30 a.m. to noon and 1- 5 p.m.