MiFarmLink to host Cultivating Connections Event for beginning and late-career farmers
Beginning farmer succession will be discussed by MSU's farm business team.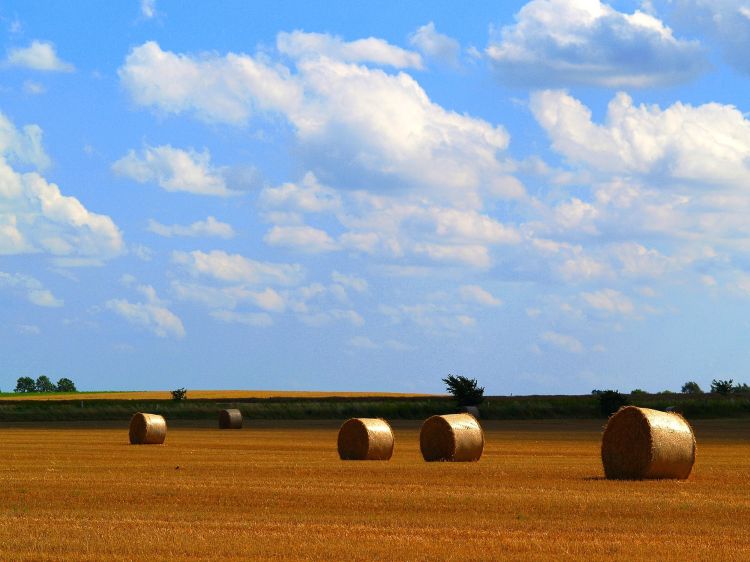 On November 10, 2021, MiFarmLink will be hosting the Cultivating Connections conference. This day of learning will focus on guiding Michigan farmland from one generation to the next.
The conference will kick off with a workshop from keynote speaker Jolene Brown. MiFarmLink's bio states that Jolene is a "spokesperson and champion for agriculture. An active farmer in eastern Iowa, Brown has written two books, is a regular contributor to Successful Farming Magazine, and is an inductee in the CPAE Speaker Hall of Fame."
Other sessions will be split across two tracks, one for new and beginning farmers and a second for late-career farm managers. The gearing up track is aimed at beginning farmers looking to start a farm business. The winding down track is for late-career farm managers looking to transition their business to the next generation. A copy of the conference agenda can be found on the conference agenda website.
The conference will conclude with a networking happy hour. This social event will offer attendees the opportunity to talk with each other, service providers, and conference sponsors. This includes chances to seek out additional help on financing land, planning succession, and other topics important to the transition of farm businesses.
Michigan State University Extension is a collaborator on the MiFarmLink project. MSU Extensions Farm Business team is providing the speaker and materials for the "When You're on the Receiving End of Succession" session. MIFarmLink is a collective effort to support new farmers in acquiring land and resources to grow a successful business in the state of Michigan.