Money around the world — Part 2: Create your own money
Creating your own money is a short activity for any 4-H club or event that can help youth articulate their values to others.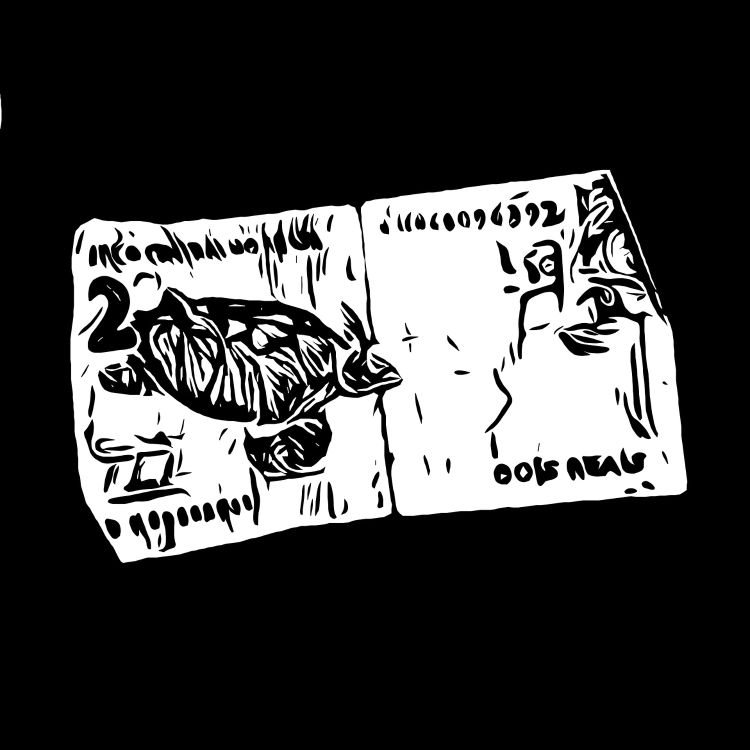 Do you have an upcoming 4-H or youth group meeting and need an activity? Michigan State University Extension's 4-H Youth Development has an activity that can build off of the foreign currency activity or be a stand-alone experience to help youth explore their personal values.
Having a conversation with youth about different types of money from other countries can easily turn into a discussion about values and how we represent our values to others. When designing their currency, a country has a chance to depict what is important to them. For more examples, see "Money around the world – Part 1: Foreign currency."
We all get to decide what the most important things are in our lives. Sometimes people call these values. After reviewing the sorts of things that countries value, ask students what they value. Then ask them if they could make their own currency, what would it look like?
Provide paper and colored pencils for students to sketch out their own paper money or coins. Encourage them to look at examples and talk to each other, and also reflect on what is important in their own lives. Make sure they understand there are no right or wrong answers.
While youth are working on their designs, ask them reflection questions to help them articulate what they are doing. Here are some examples:
What will your currency be called?
What is your bank or country called?
What are the things of value you put on your money? Did you include anything symbolic?
What can others do to earn your money?
If there is enough time, allow each participant to explain their money to the group. This will allow group members to get to know each other better, as well as practice their public speaking skills.
This can be a fun, creative addition to any 4-H club meeting. Youth can create their own money, depicting their own values, and tell that story to their peers. For more ideas to extend learning about Money Around the World, make sure to read the other articles in this series:
Michigan State University Extension and Michigan 4-H Youth Development help to prepare young people for successful futures. As a result of career exploration and workforce preparation activities, thousands of Michigan youth are better equipped to make important decisions about their professional future, ready to contribute to the workforce and able to take fiscal responsibility in their personal lives.
To learn about the positive impact of Michigan 4-H youth career preparation, money management and entrepreneurship programs, read the 2016 Impact Report: "Preparing Michigan Youth for Future Employment."