Move your school garden education indoors this winter
Try seasonal taste testing activities in the classroom to continue learning about Michigan agriculture.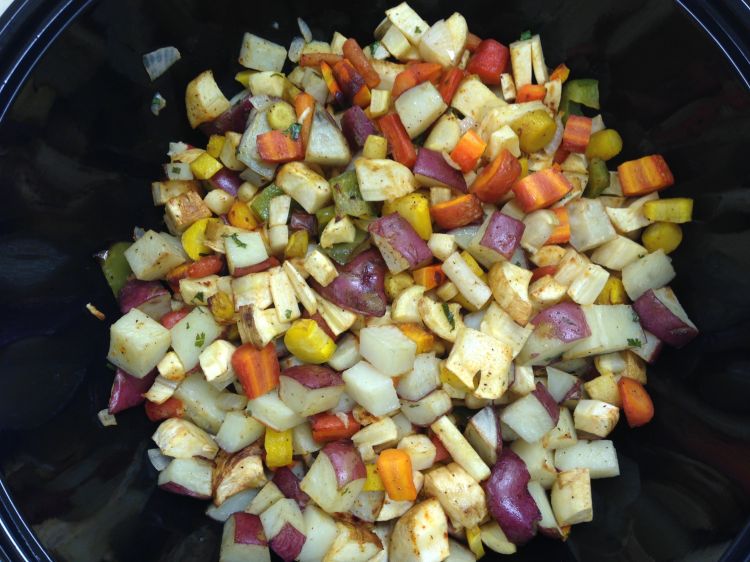 The winter months can pose a challenge for school garden education since many do not have a season extension structure like a greenhouse or hoop house.
Planning your spring garden is an essential and imaginative activity that can take place during this time, but some will still long for hands-on learning. One fun (and tasty) topic to explore is seasonal taste testing.
School gardeners likely know that many Michigan crops are harvested during the summer and fall months. It often comes as a surprise that a huge number of Michigan products are also available during the winter months thanks to storage, season extension and preservation.
The Michigan State University Center for Regional Food Systems has developed a Michigan Produce Availability Chart that shows most of the Michigan produce items available during the winter months. This is an excellent learning opportunity for students to better understand seasonality, food storage options and the process of harvesting fresh produce from hoop houses year-round.
Many of these produce items taste even better when harvested in the off-season. Primarily due to the physiological response when plants increase the sugar content in their cells to prevent damage caused by ice crystals. This short video from the University of California Science Blog explains the phenomena using carrots as an example.
To illustrate how delicious Michigan winter produce tastes, try making some recipes in your classroom that feature fall and winter crops:
If you need further resources on how to conduct a taste test in your classroom, stay tuned for more articles from Michigan State University Extension.