Michigan State University and Windmill Island Gardens of Holland partner to share Smart Gardening and pollinator education
Buzz on in to learn how you can encourage pollinators in your own yard this year.
Spring in is the air and soon pollinators will be buzzing at a newly refurbished garden in the heart of downtown Holland, Michigan. Also known on Windmill Island as "Vlinder Veld" (butterfly garden), the garden will feature dozens of new, pollinator-friendly plants to nurture butterflies, native bees and beneficial insects. Comprised of a wide variety of flowering plants, the garden will explode with color from spring through fall.
A budding new partnership between Michigan State University Extension and Windmill Island Gardens of Holland will allow guests and lakeshore residents to not only learn more about pollinators in the display garden but also take advantage of three free Smart Gardening classes held throughout the season. Classes taught by MSU Extension senior horticulture educator Rebecca Finneran are scheduled for the following dates and registration is required to reserve your seat. Seats are limited to 60 people.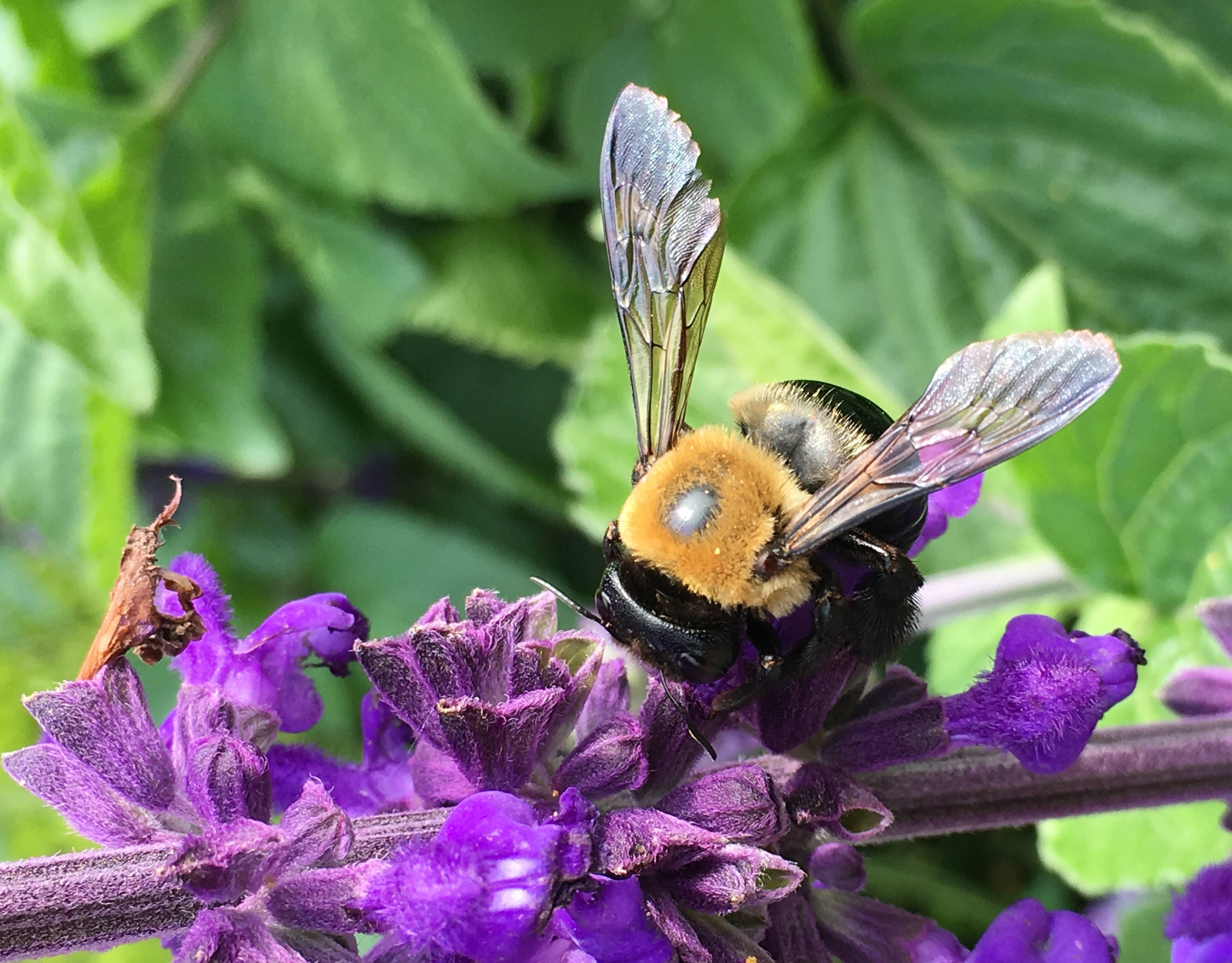 May 18, Smart Gardening for Pollinators – Learn more about how to encourage pollinators.
July 19, Garden-Sized Trees – Explore trees that will adapt well to any garden space.
Sept. 28, Smart Gardening with Bulbs – Explore a rich palette of bulbs to enrich your garden's season-long color.
Classes will be centric to a greater purpose known as Smart Gardening, MSU Extension's campaign to share earth-friendly messages and help gardeners make smart choices in their own backyards. MSU Extension Master Gardeners will be sharing Smart Gardening tip sheets with thousands of guests at Windmill Island throughout the summer. Topics include smart plant selection, soils, vegetables and more.
This partnership is sure to inspire west Michigan gardeners and play an important role in supporting invaluable pollinators!