MSU College of Veterinary Medicine seeks Online Food Safety (OFS) director
Formed in 2002, OFS program attracts students from throughout the country and internationally.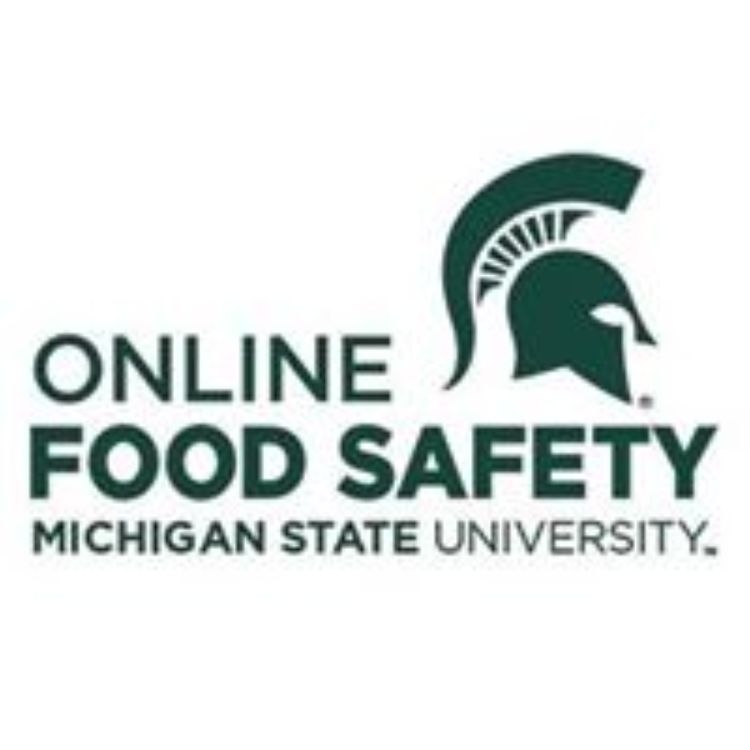 The Michigan State University College of Veterinary Medicine's Department of Large Animal Clinical Sciences invites applications for the position of Director of the Online Food Safety (OFS) program.
http://careers.msu.edu/cw/en-us/job/499235/assistant-or-associate-professorfixedterm
The OFS program, formed in 2002, attracts students from throughout the country and internationally. The program has 346 alumni and just under 300 current students. We engage students in various forms of online coursework and practical training to obtain the knowledge, skills, and abilities required to succeed as food safety professionals and to realize our vision of providing a global online learning experience in food safety.
The Director of the Online Food Safety program will advance, strengthen, and promote all activities associated with the three elements of the program: the Master of Science in Food Safety (MSFS) degree, the Executive Education programs, and the Online Continuing Education in Food Safety non-credit courses.
In addition, the Director's responsibilities include:
The overall curriculum and implementation of the three program elements, in addition to overseeing quality control and assurance procedures and processes; program admissions; and enrollment.
The effective application of core competencies and demonstration of related skills throughout the program's courses and for successfully maintaining the program's affiliation with the Professional Science Masters organization.
Management of the activities of a large number of MSU and off-campus faculty that contribute to the OFS program, OFS program support staff, as well as a stakeholder Advisory Council.
Oversight of the program's budget including projection and year-end reconciliation.
The Director is expected to contribute to teaching within the OFS program consistent with their expertise. Opportunities to contribute to other academic programs will also exist. A willingness to engage in scholarship activities related to the successful candidate's expertise or in the area of online education is desired.
The position is in the university's fixed term appointment system. Academic rank will be determined based upon qualifications and experience. This is an on-campus position in the College of Veterinary Medicine and the program's office is located in the Food Safety & Toxicology Building. The Director of the OFS program will report directly to the Chair of the Department of Large Animal Clinical Sciences.
For more information, please contact OFS assistant director Heather Ricks at ricksh@msu.edu.