MSU Extension and USDA Rural Development will present a workshop on the USDA Value-Added Producer Grant Program in Kent County
A USDA Value Added Producer Grant Workshop will be held 10 a.m. to 12 p.m. January 30 at 775 Ball Ave. N.E. Grand Rapids, MI 49503.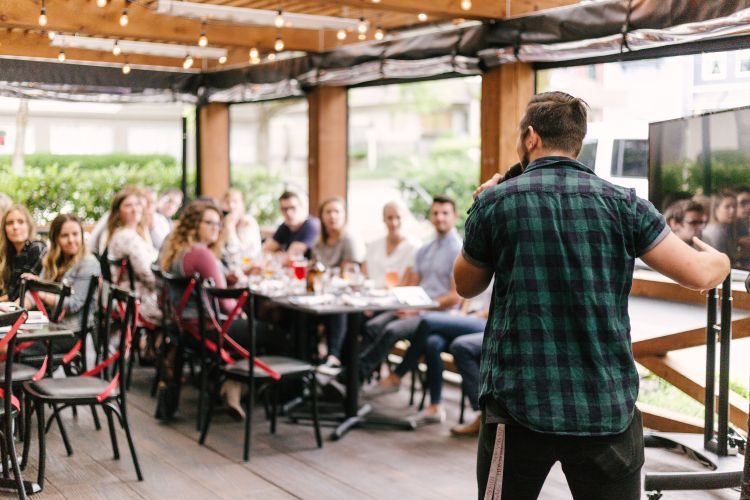 This workshop will help producers learn if the USDA Value-Added Program will help them advance their farm business. The grant program helps producers enter into value-added activities related to the processing and/or marketing of value-added products. The goals of this program are to generate new products, create and expand marketing opportunities and increase producer income. Michigan State University Extension and MSU Product Center staff will discuss how they can assist applicants. USDA and other partners staff members will also be on hand to assist.
There is no cost to participate, but participants are asked to register at: https://events.anr.msu.edu/kentvapg2020/ by January 29.
For more information, please contact Berrien County MSU Extension at 269-927-5674 or msue.berrien@county.msu.edu.