MSU Extension launches new farm stress webinar series
"Bury Seeds, Not Stress", a new webinar series, is the latest addition to Michigan State University Extension's suite of resources to manage farm stress. The series takes place throughout September, which coincides with National Suicide Prevention Month.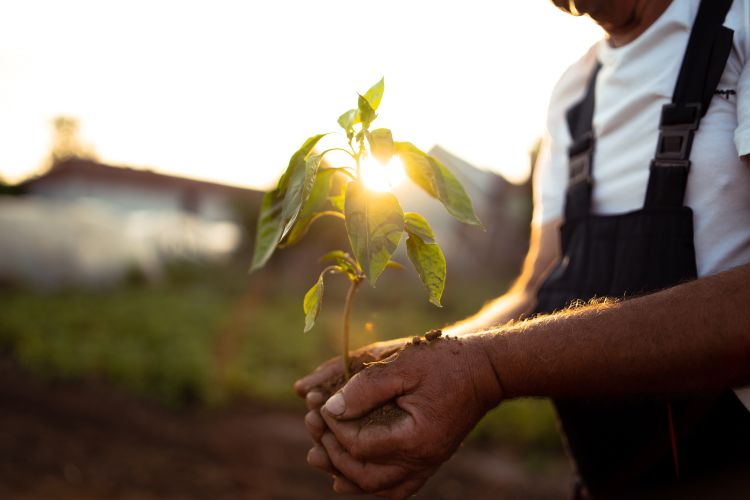 The conditions can be harsh, the profit margins can be slim and the work can be dangerous.
Farming is stressful work — that's why for the past several years, Michigan State University Extension has been building a suite of resources to help agribusiness professionals and their families deal with the stress.
Now, MSU Extension is launching the latest addition to the farm stress toolbox: "Bury Seeds, Not Stress," a free, four-part webinar series open to all.

Taught by MSU Extension educators, the webinars are geared primarily toward farmers, their families and agriculture industry professionals. The sessions will take place throughout September, which coincides with National Suicide Prevention Month. Due to the nature of their profession, farmers are at a higher risk of suicide than other professions.
"Research shows that helping people understand the signs of stress in others and how to communicate with people under stress is an effective suicide prevention approach," said Cheryl Eschbach, director of MSU Extension's health and nutrition initiatives. "Trainings like this help empower people to speak up and get help to others when they see the need."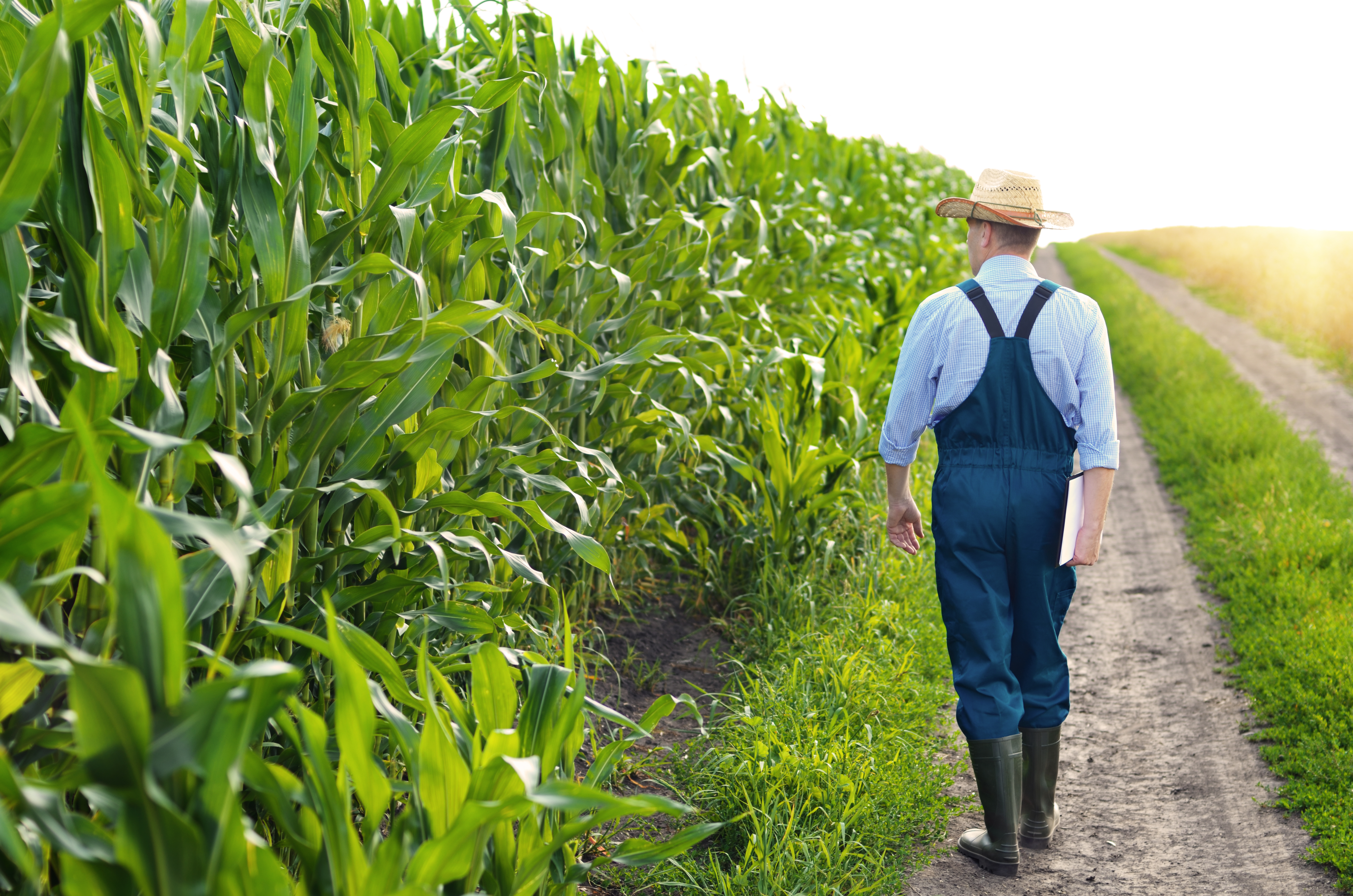 To date, MSU Extension has created a number of different resources to help with farm stress — including factsheets, online, on-demand trainings and events such as the Farm Stress Management Summit, attended by participants from 23 different states. MSU Extension has also just launched a pilot text message program for farmers.
"We offer several ways to access resources, so that people can get what they need, when they need it," Eschbach said.
The effect of this outreach is notable; for example, 91 percent of participants in farm stress trainings report they have learned to recognize signs of suicide, depression and mental illness.
The impact is not only clear for farming professionals and their families. It's also meaningful to the educators leading these efforts.
"I feel strongly that my participation in this webinar series is a way to give back to a community that touches us all — a community we depend on in so many ways," said MSU Extension educator Shannon Lindquist, who will be teaching the first session of the series. "If the information I share helps one person, it's time well spent on my part."
The webinar schedule is as follows:
Thursday, September 12 at 8 a.m.: "Effects of Stress on Our Bodies," by Shannon Lindquist
Tuesday, September 17 at noon: "The Power of Positive Self-Talk," by Holly Tiret
Wednesday, September 18 at 1 p.m.: "Men and Mental Health: Breaking the Silence," by Sean Knurek
Wednesday, September 25 at 10 a.m.: "Youth and Farm Stress," by Karen Fifield
You can register for the webinars at the "Bury Seeds, Not Stress" webpage.