"Wild About Conservation" webinar series starts in June
People working to conserve land and wildlife each contribute to the resiliency and sustainability of our environment.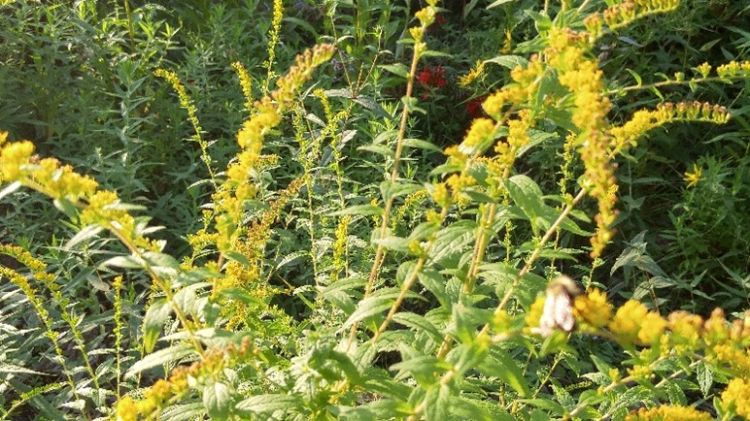 Human activities in yards and neighborhoods affect local wildlife and the quality of water in our soil, land, lakes, and rivers. No matter the size, our yards can serve as a refuge for unique plants and animals. From landscaping with native trees and shrubs to adding water features, even the smallest of things that we do can help.
Join us in our fourth year as experts from Michigan State University Extension discuss conservation practices anyone can implement on their property. Registration is free for the series. You can take part in one or all eight of the Wild About Conservation webinars from the comfort of your home. Webinars will take place on Tuesdays twice a month, beginning on June 13, 2023, at 1 p.m. Each webinar will address a unique topic related to conservation and will feature an MSU Extension professional or experienced guest speaker.
You can register at any time during the series. Once registered for all topics you will receive a link to all previously recorded webinars in the series.
Topics for 2023 include:
June 13: Bumble bee conservation in Michigan requires a community approach
June 27: Soils and regenerative agriculture
July 11: Healthy forests in the face of climate change
July 25: Landscaping over septic systems
August 15: Bird conservation and research
August 29: Leaves on the ground for birds in the air
September 12: Planning and planting a native plant pollinator garden
September 26: Focus on rare species
The cost of all the webinars is FREE. To register, visit this website for the Wild About Conservation 2023 webinar series. Each webinar will be recorded and made available approximately a week later. Please contact Beth Clawson at clawsonb@msu.edu with questions about this summer webinar series.