MSU Extension launches new Wild About Backyard Conservation webinar series
Explore ways your backyard can protect and promote wildlife and clean water with MSU Extension experts.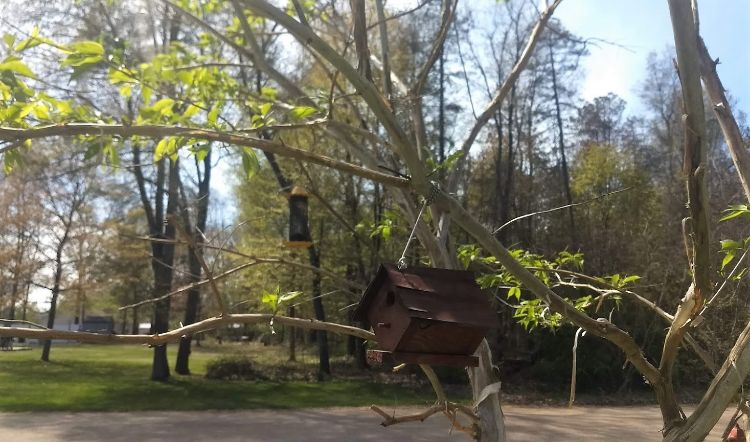 What we do in our yards and neighborhoods impacts local wildlife and the quality of water in our lakes and rivers. No matter the size, our yards can serve as a refuge for unique plants and animals. From landscaping with native trees and shrubs to adding water features, there are small things we can do to help.
Join experts from Michigan State University Extension as we discuss simple conservation practices you can implement in your yard today. Take part in one or all nine of the Wild About Backyard Conservation webinars from the comfort of your home. Webinars are one hour and will take place every other Wednesday starting June 10, 2020 at 11:00 a.m. Each webinar will address a unique topic related to conservation. Topics and speakers include:
The cost to participate is $5 per webinar or $35 for access to all nine webinars. To register visit the Wild About Backyard Conservation webinar series website